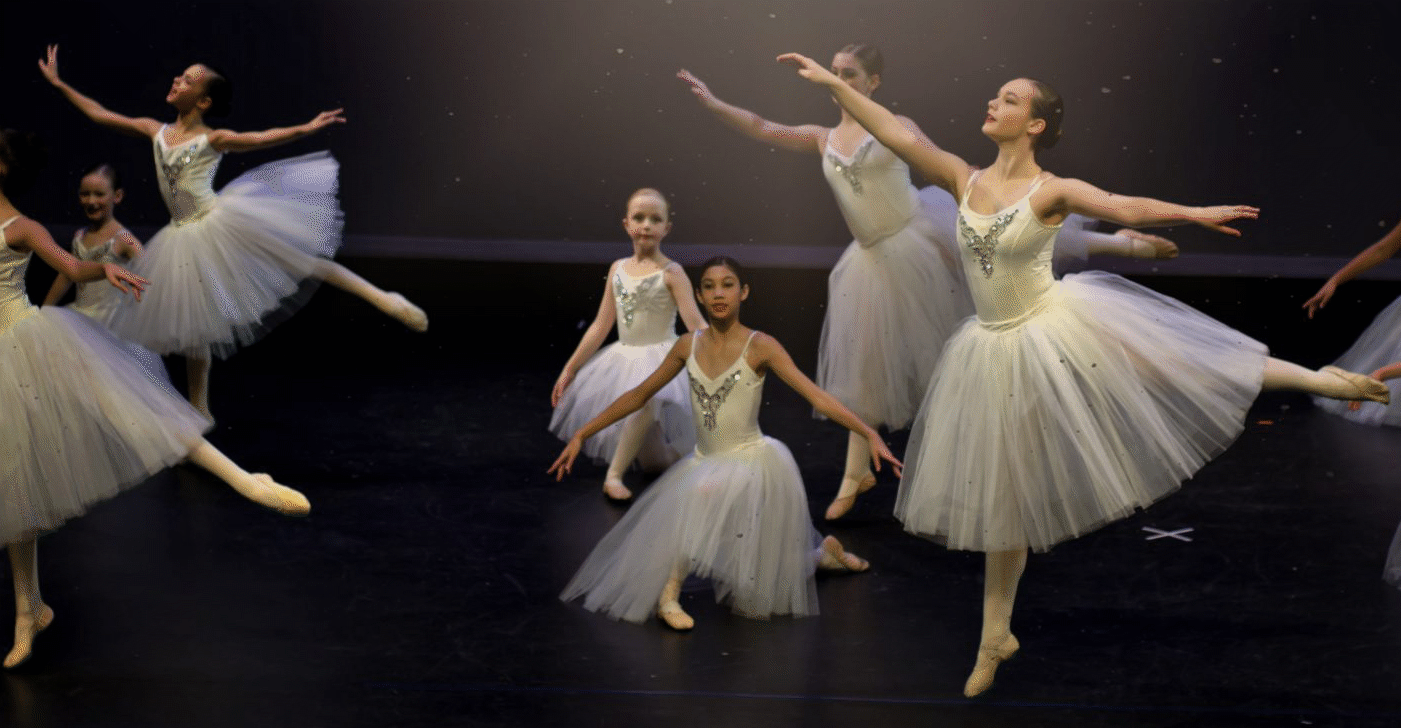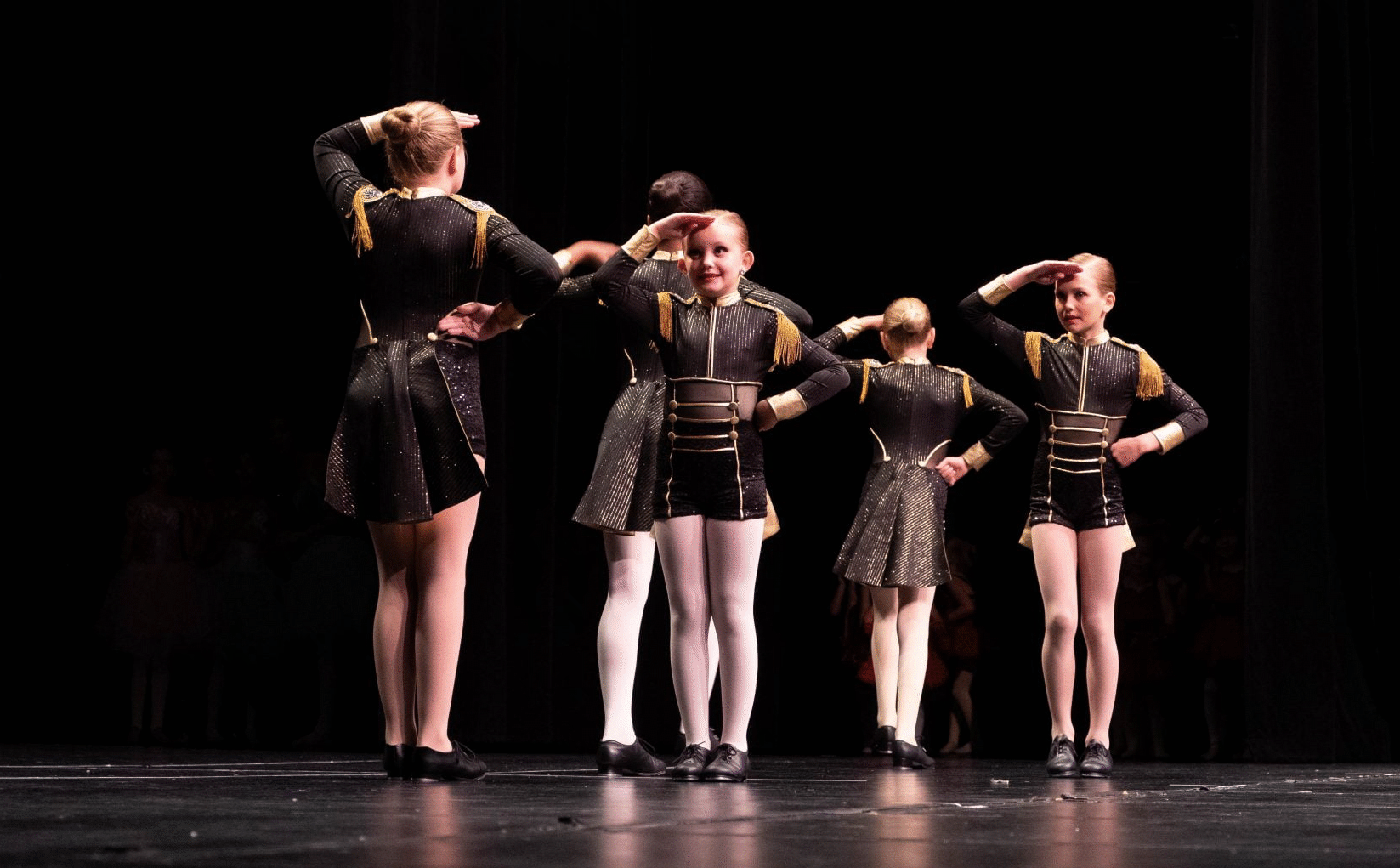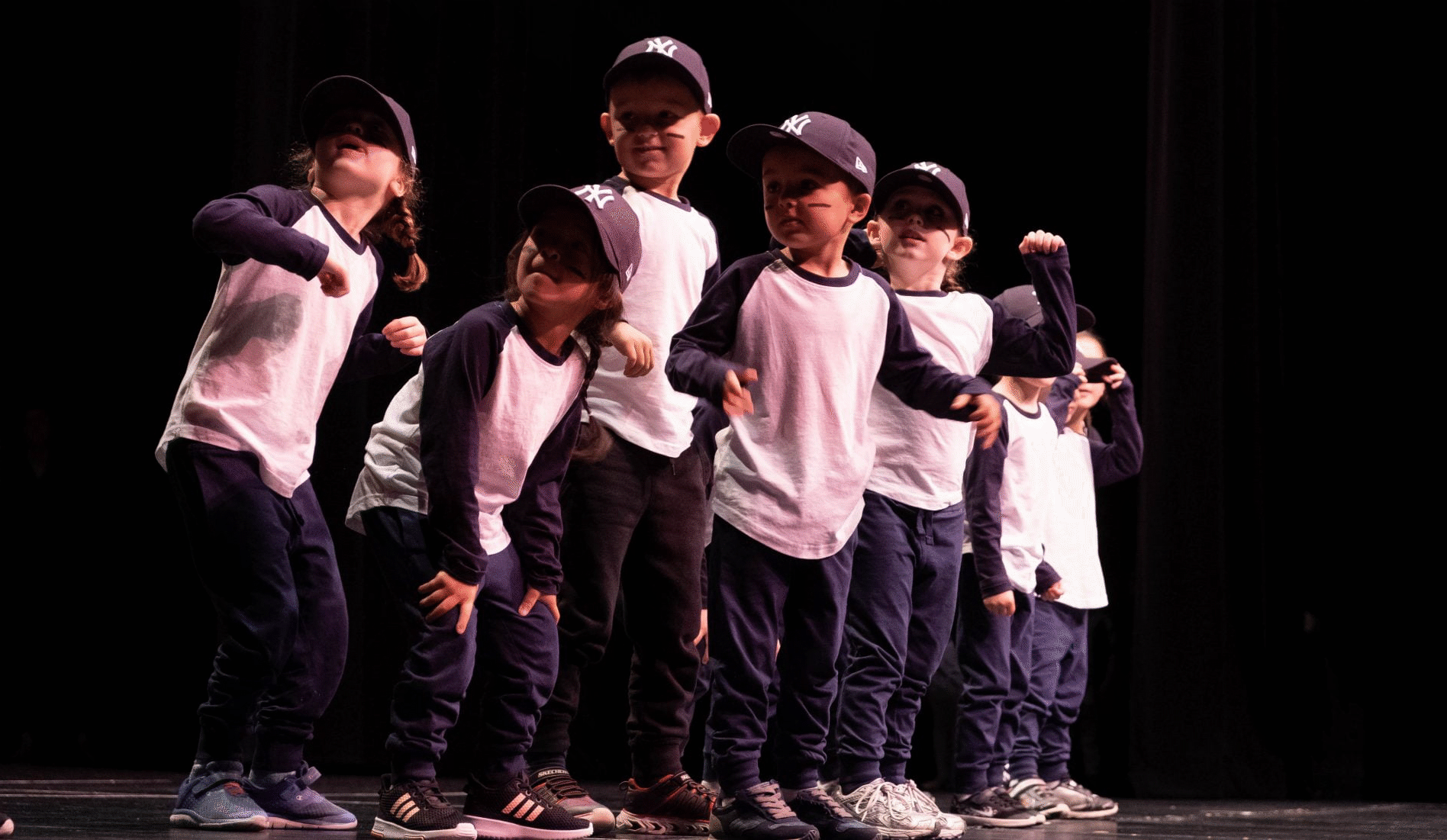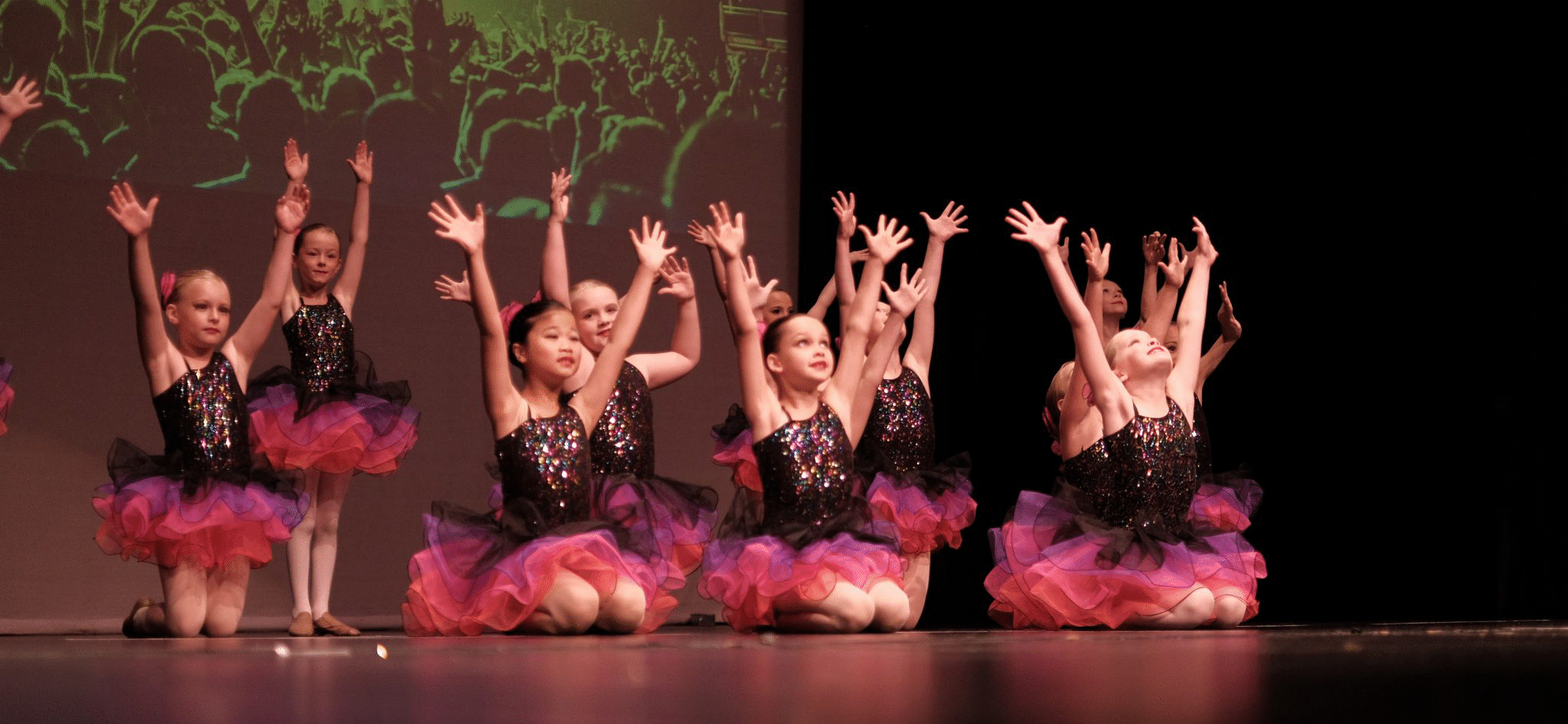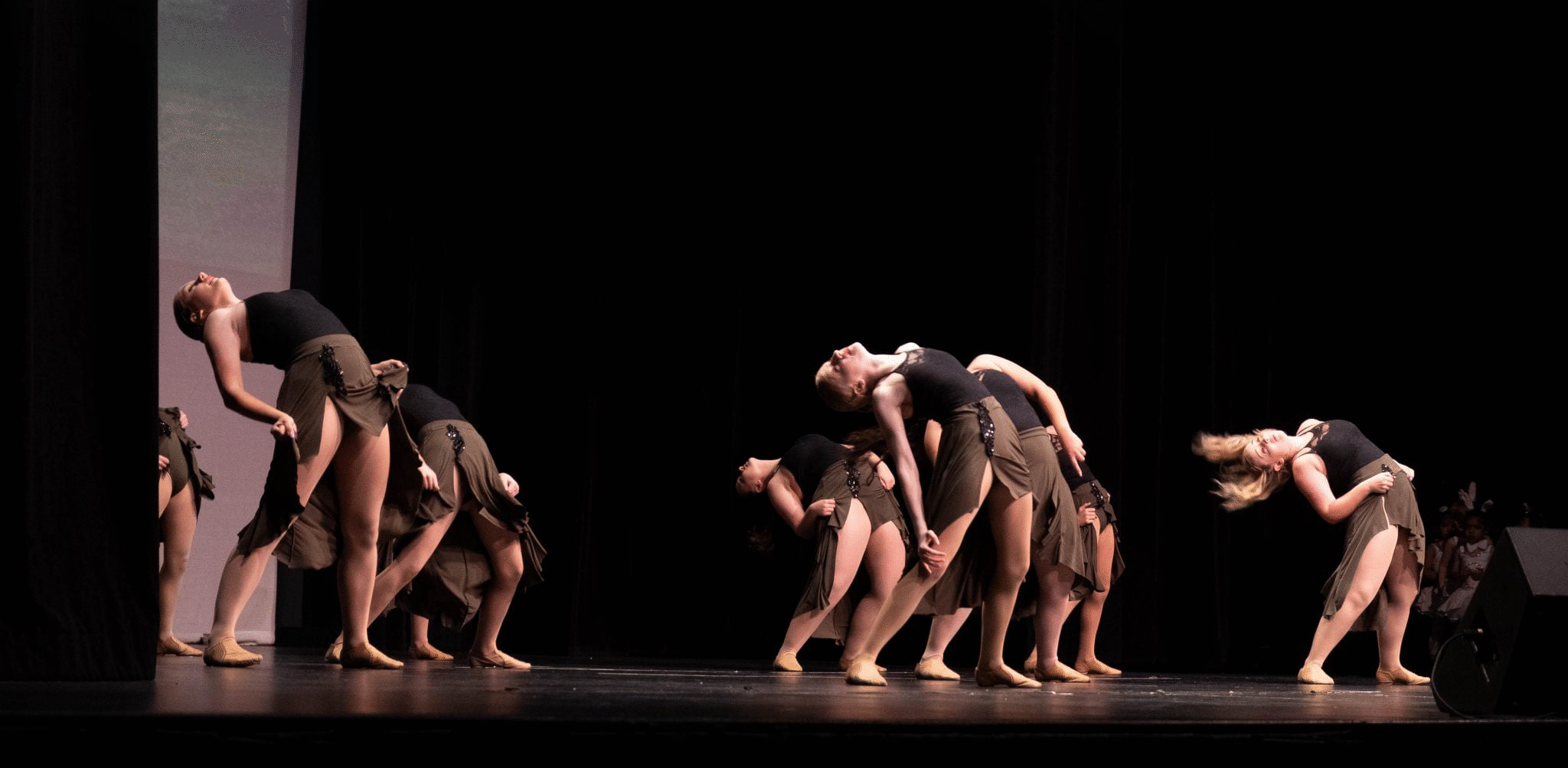 registration-schoolage-slider1
registration-schoolage-slider2
registration-schoolage-slider3
registration-schoolage-slider4
registration-schoolage-slider5
REGISTRATION FOR THE 2022-2023 DANCE SEASON IS NOW OPEN!
Pre-Primary: Age 5
Primary: Age 6
Ballet students learn curriculum set by the Royal Academy of Dance. The Curriculum is designed for each age level. Each level of graded ballet is progressive and builds on the skills acquired in the previous level, but dancers may join at any grade until Grade 3 Ballet.
The dance vocabulary is taught carefully through certified teachers. Each child's age and physical capabilities dictate the level at which they dance. Students who participate in Pre-Primary and Primary ballet lessons may also be invited to take examinations through the Royal Academy of Dance.
Pre-Jazz: Age 5
Jazz 1: Ages 6-7
Jazz 2: Ages 7-9
Jazz 3 – Ages 9-11


Pre-Teen Jazz: Ages 11-14
Teen Jazz: Ages 13-17
Jazz follows a specific vocabulary where students progress through levels increasing difficulty and complexity with age and ability. Students learn skills such as turns, kicks, balances, jumps and travelling sequences. The skills learned in Jazz incorporate many levels of space, movement patterns and formations. Jazz vocabulary is performed to popular music.
Hip Hop

Pre-Hip Hop: Age 5
Hip Hop 1: Ages 6-7
Hip Hop 2: Ages 7-9
Hip Hop 3: Ages 8-10
Pre-Teen Hip Hop: Ages 11+
Ultimate Breakdance: Ages 7-11

Hip Hop is an introduction to hip hop that focuses on rhythm and fun energetic moves that give students a foundation for movement and breakdance.
Tap
Pre-Tap: Age 5
Tap 1: Ages 6-7
Tap 2: Ages 8-9
Tap 3/4: Ages 9-11
Tap 5: Ages 12+
Tap programs follow the curriculum set by the Imperial Society of Teachers of Dancing (ISTD). This syllabus is designed for each age and ability of the student with a focus on fun and movement. Students who participate in tap lessons may be invited to take examinations through the ISTD.
Musical Theatre – Broadway Bound
Broadway Bound 1 : Ages 5 – 7
Broadway Bound 2: Ages 7 – 9
Broadway Bound 3: Ages 9- 12
Pre-Teen Broadway: Ages 11-14
Musical Theatre is a jazz-based dance class that encompasses movement, lip synching, and dancing all in one.
Acro – Strength & Conditioning
Acro 5-6
Acro 7-9
Acro 10-13
Advanced Acro
Acro combines classic dance technique with acrobatic elements, with a focus on gaining strength, control, and flexibility. Blending fluid dance movements with gymnastic skills such as handstands, aerials, splits, tumbling and more. At LDA our Acro program focuses on completing these skills in a safe, supportive environment in order to support each dancer in a long successful dance career.