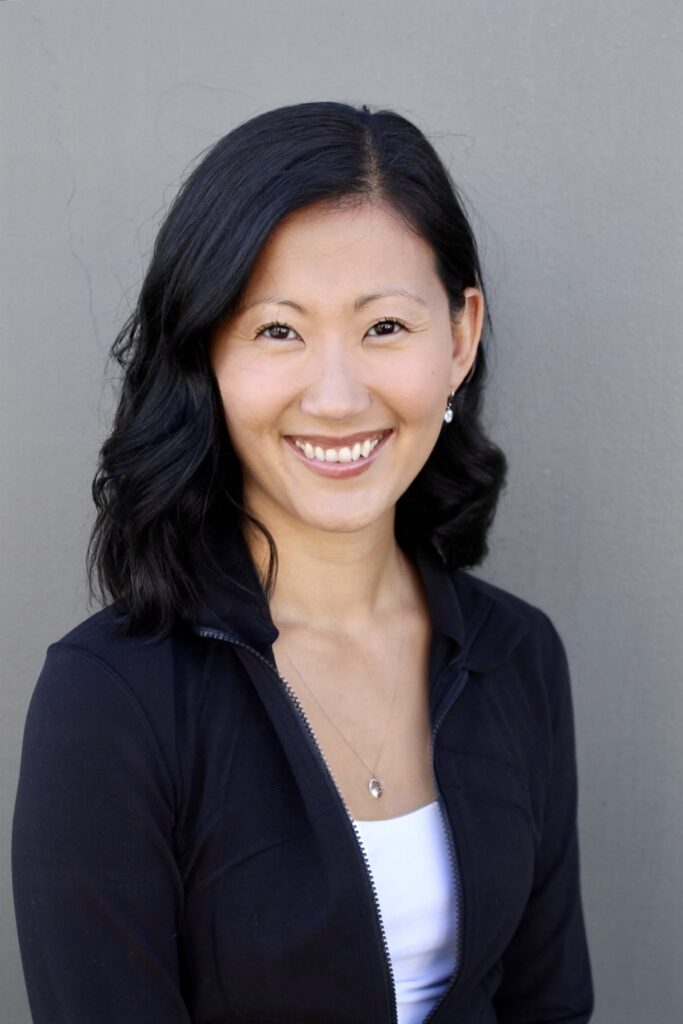 Seina Hart : Director – Head of Jazz Department
Seina has been teaching at Langley Dance Academy since 2007 and was thrilled to take on a Director role in 2013. Seina's love of dance began at the age of 7 and has continued to grow from there. Her training includes the Royal Winnipeg Ballet, Harbour Dance Centre, The Edge Performing Arts, and Millennium Dance Complex, as well as countless local conventions and classes.
During her studio training, she completed her Royal Academy of Dance ballet exams from Grade 4 to Advanced 1. Outside of the studio, Seina has choreographed musicals, taught high school and adult classes, and worked with various athletes to help achieve their physical goals. Seina has her Bachelor of Business Administration from Simon Fraser University, which helps connect her entrepreneurial spirit to her passion for dance at Langley Dance Academy.
In her years of teaching, Seina has won several awards at dance competitions for her outstanding choreography. Seina truly loves teaching dance and sharing her enthusiasm and passion for movement with students of all ages.
Q. Favourite music?
A. 2000's pop and hip-hop will forever have my heart!
Q. What do you do when you're not at the studio?
A. Spend as much time outside with my family as possible (which usually means chasing my son around a park).
Q. What do you hope dancers get out of your class?
A. Joy, confidence, a love of dance, and a great workout!
Q. Favourite quote?
A. "YOU GOT THIS!" – Seina Hart
Q. What is a highlight of your dance career?
A. As a dancer, it was attending the Winnipeg Ballet Summer intensive. To be surrounded by dancers who were so passionate, driven, and talented was a life changing experience. It was a dream come true to wake up and be able to immerse myself in dance with no distractions; it changed how I trained and my love of dance evolved in a way I didn't realize was possible.
As a teacher, taking dancers to New York City with LDA is a joy like no other. Watching their reactions as they ascend the steps at The Met, take a class from principal dancers, watch their first Broadway show, or step on stage at the David H. Koch theater is one of the greatest experiences I could ask for a dance teacher.
"Over 4 years ago, Lauren decided to try out a dance class. We picked Langley Dance Academy because she came for bring a friend week the previous year and really enjoyed it.  That first year, Lauren couldn't stop tal
king about a teacher that would come help during class sometimes. That teacher was Miss Seina.  She took Lauren's passion for dance and helped her bloom into everything she is today. Through all the struggles Lauren and I have faced over the last few years, this loving heart has kept Lauren strong and pushing forward.
I'm forever thankful for her endless devotion to showing our dancers how to dream big!"
Christina J (Dance Mom)
May 2018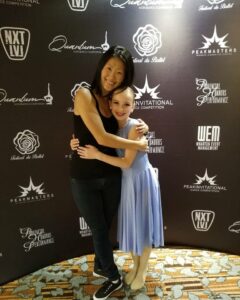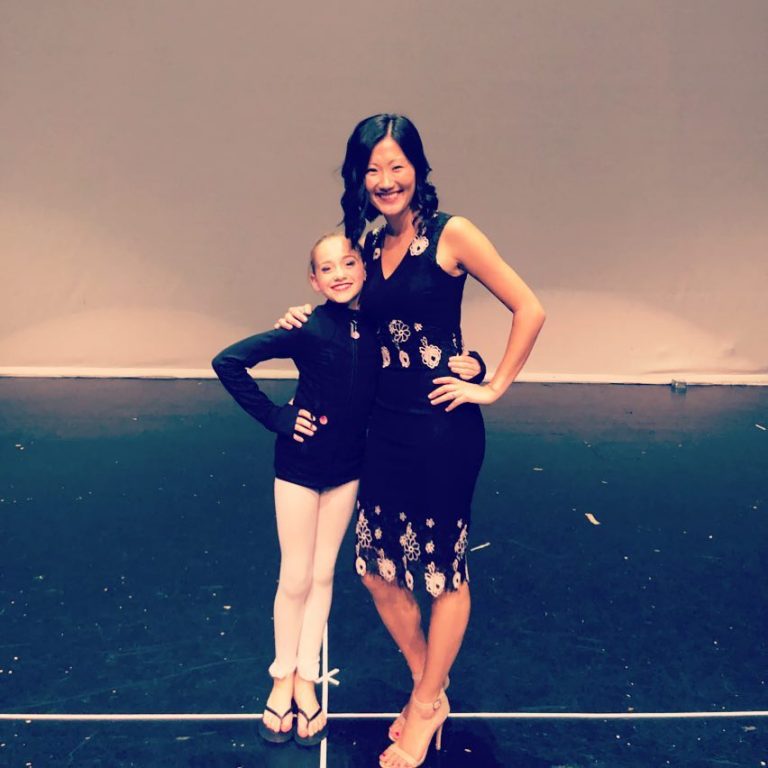 "Another year! (It's been 7 in total!) The choreography. The costumes. The lessons. The exam. The competitions. The challenges. The successes.
I owe much of Mia's growth this year, dance and otherwise, to this stunning human. She has been the one who pushes her, calls her on her ****, cheers for her, and at the end of the day, the teacher she's most excited to share her stories/achievements with.
Thank you Miss Seina for being the everything that you are to Mia. The way you genuinely care for your students is felt immensely in this house and we are forever grateful.  
It gives me great comfort to know that Mia has so many strong, passionate, intelligent, fiery women in her life, and that you are included in the group. We appreciate you more than you know." 
Kelly S (Dance Mom)