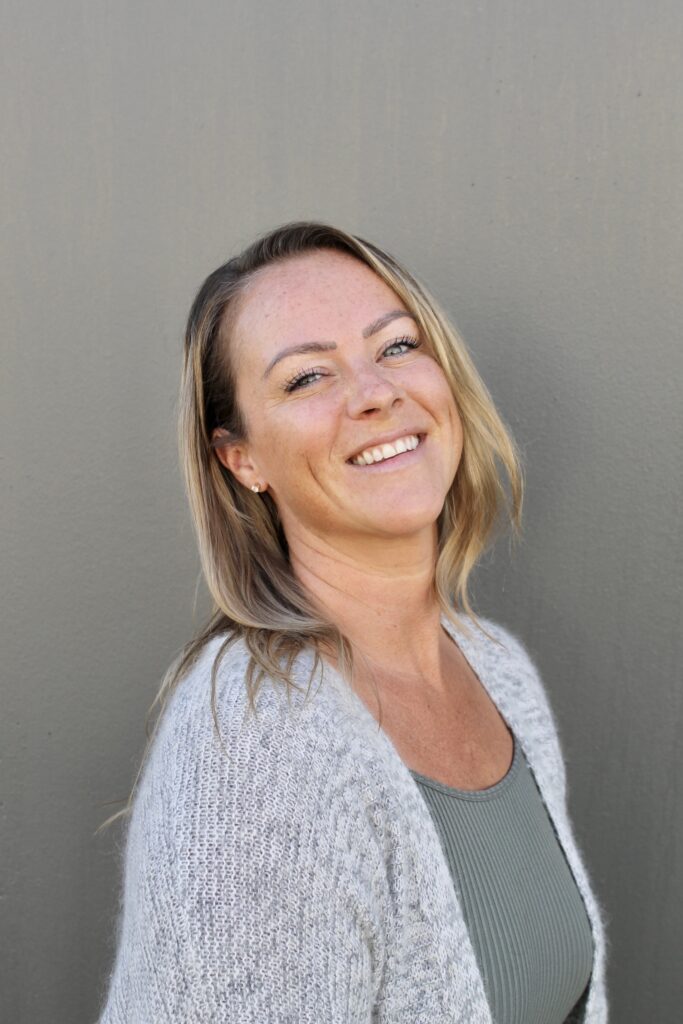 Natasha Mow:
Natasha's love for dance started at age three. She has been competitively dancing for over thirty years in tap, lyrical, stage, contemporary, musical theater, with tap being her upmost passion. Having spent most of her life at the theater, preforming in numerous musicals, pantomimes, and competitions; she has a strong connection with the Arts community.
Natasha has been a Special Education Teacher with the Surrey School District for eleven years. She is driven to nurture inclusivity within the dance world and excited to give children of all exceptionalities the chance to shine through performance. She recently developed a tap program within her school for the children with special needs, and is thrilled to share her love of teaching and dance with the students of Langley Dance Academy.
She is devoted to bringing her high energy, creativity, and genuine love for all of her students into every class she teaches.
Q. Favourite Music?
A. Anything from any musical…EVER!
Q. What do you hope your dancers get out of your class?
A. I hope I can help foster and encourage the joy of movement and music that I feel when i'm dancing.