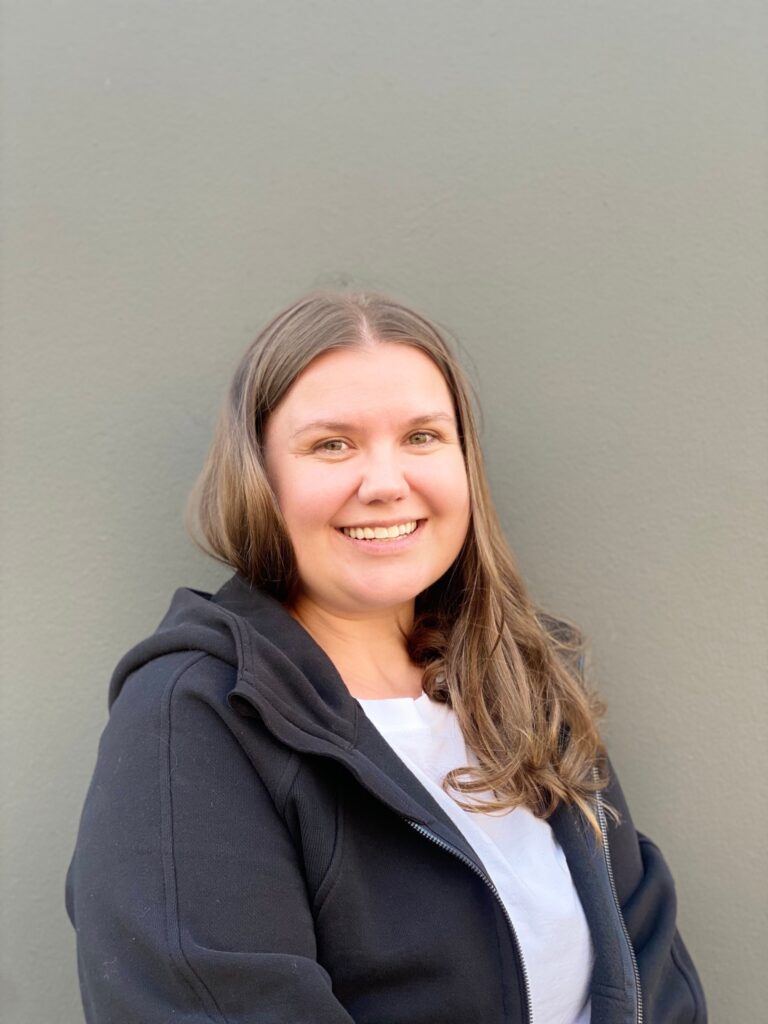 Maddy Gilbert: 
Miss Maddy has been teaching since 2008, and has worked all across the Lower Mainland.
Her love of teaching the studios' youngest dancers started early, and has only continued to
grow. Her favourite class to teach is Sweet Acro! 
When she's not teaching, you can find her playing at the park with her daughter and spending time with family. She looks forward to meeting everyone at LDA, and can't wait to start a new season!