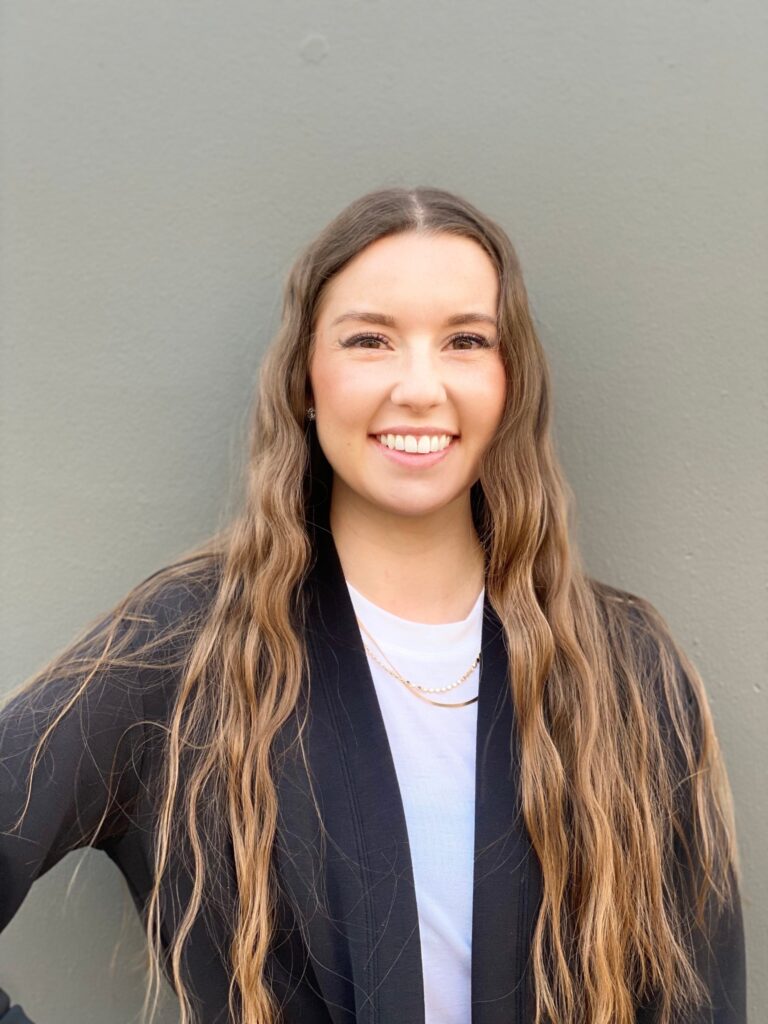 Lauren Blair:
We are so pleased to welcome Miss Lauren to Team LDA this season.
Miss Lauren was born and raised in a small town in Saskatchewan and began dancing at the age of four. During her years as a dancer, Lauren trained in many styles including : jazz, tap, hip hop, ballet, lyrical, and contemporary. Throughout these years, she studied under the C.D.T.A and completed both her Advanced Jazz and Advanced Tap exams.
Miss Lauren began teaching in 2012 and worked as an Instructor / Choreographer for 10 years in Saskatchewan before making the move out to B.C. Lauren has always had a love for working with children and works at a Pediatric Specialty Clinic as a Certified Dental Assistant, outside of the studio.
Miss Lauren is so excited to be joining the LDA team and cannot wait to take part in the upcoming season!