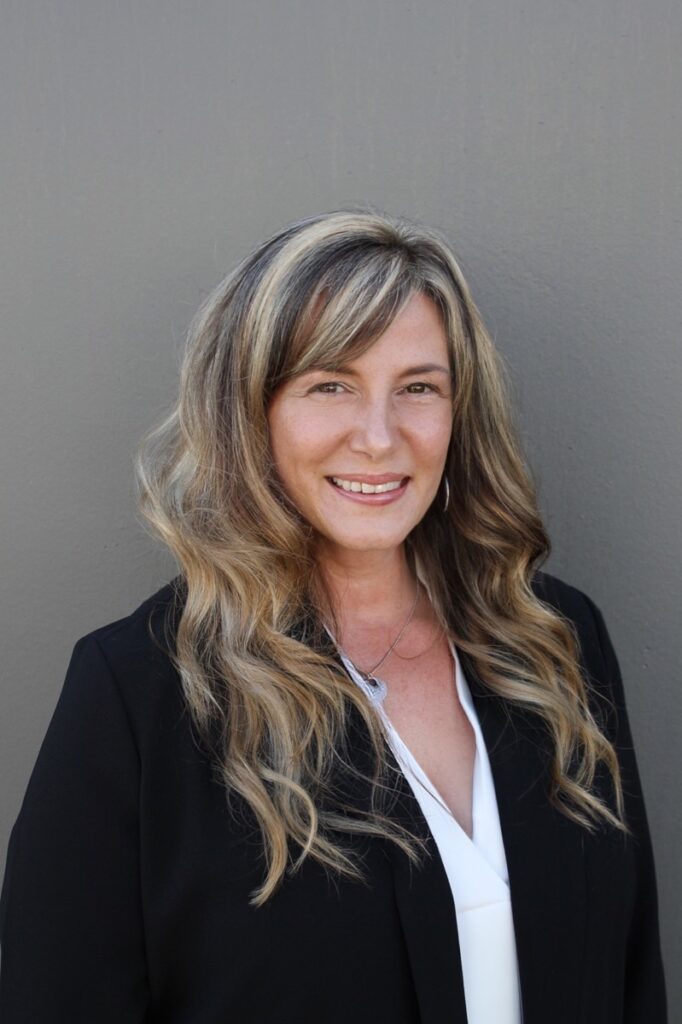 Lana Moller: Owner and Director – Head of Ballet Department
Lana Moller's dance career has taken her throughout Canada. In her own career, Lana has been recognized as a performer, choreographer, and educator. Locally, Lana has danced with many companies and independent choreographers. Lana's Choreography has been presented in festivals such as Vancouver's Kiss Festival, Dancing on the Edge, and Toronto's Fida festival.
Lana holds a Bachelor of Fine Arts from Simon Fraser University. The biggest rewards in Lana's career have been reached through teaching at Langley Dance Academy. She has been teaching dance for over 25 years.
Lana is a registered teacher with the Royal Academy of Dance and in 2011 was appointed a teaching mentor for the Royal Academy of Dance. Creating Langley Dance Academy and nurturing its exceptional environment has been her lifelong dream and passion.
"I was so excited that Isabelle was going to finally be registered with LDA this past year. Her older cousin Julie had started as a sweet pea and I couldn't wait for our Isabelle to follow in her foot steps. Every week Isabelle asks when 'Barrerina' is. And we look forward to seeing our friends and Miss Lana every Saturday.
Isabelle is a very busy toddler, full of energy, and I appreciate how patient and kind Miss Lana is with her. In a few weeks we will have the recital and I'm very excited to see her up on stage along with her cousin as I have been to many shows but this will be my first watching as a mom.   Looking forward to Isabelle trying Tap along with Ballet next year."
Carly S (Dance Mom)
June 2018