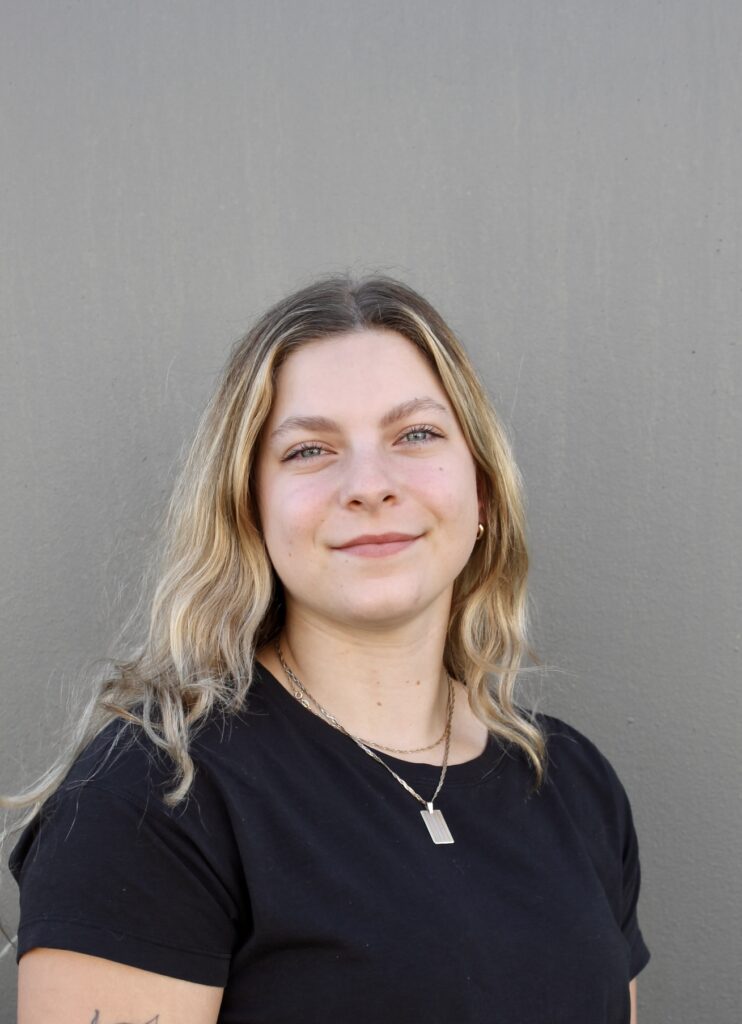 Kiana Rigg:
Kiana began her dance training at a very young age, and had a passion for it ever since. She has trained in various dance styles such as; jazz, lyrical, contemporary, hip-hop, musical theatre, tap and ballet, however she specialize now in acro.
She has had the pleasure of travelling to Europe, New York, and LA to work with some of the best teachers and choreographers and further her dance training.
Kiana is a fully certified Acrobatic Arts Module One & Two dance teacher. She has also received her Foundations and Module One hand balancing certificate and is recognized a certified Hand balancing coach. Kiana is trained in Ariels, Tumbling, Handstands and Balancing as well as Flexibility and Contortion and is certified through Alixa flexibility. Kiana is also recognized as a ADA adjudicator.
Q. Favourite Music?
A. Rock and Pop!
Q. Favourite quote?
A. "Strive for progress, not perfection".
Q. What would you consider a highlight of your career?
A. Performing at the Royal Albert Hall in London, England.