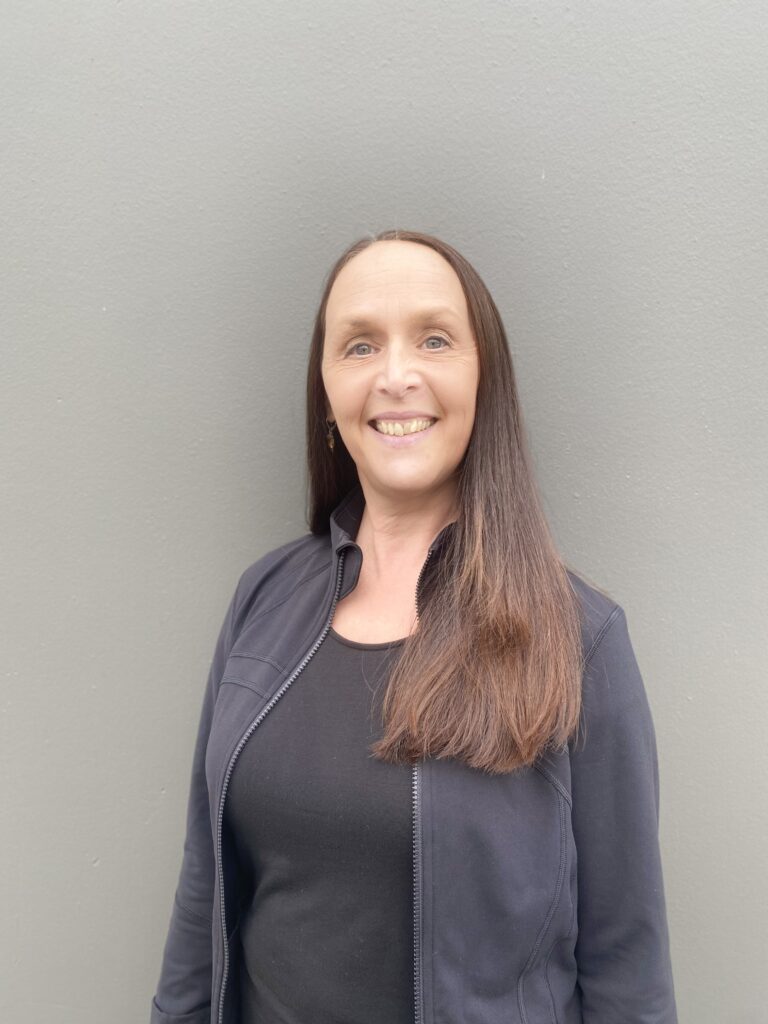 Jo-Ann Adams: 
Ms Adams began her dancing career as a professional dancer with Ontario Ballet Theatre in Toronto, ON.
Her career then shifted to teaching where she earned her Associate Certification with the Royal Academy of Dance and the Modern Dance division of the I.S.T.D.
One of her proudest accomplishments was owning and operating her own dance studio in Simcoe, Ontario for 26 years. As an RAD registered teacher she has taught and entered students for RAD examinations from Pre-Primary to Advanced 2 levels for over 30 years.
She has been involved in several Nutcracker Productions; coaching and maintaining choreography for the children's ensemble for both Ballet Jorgen and Ballet Victoria's dance companies.
Just recently she has mentored 2 students through the RAD-CBTS teacher training program.
Ms Adams moved from Ontario to the West Coast 5 years ago. She enjoys spending time with her partner, her three children and two awesome grandsons!
Ms Adams is very excited to become part of the LDA team!
"Not every child will come to know the thunder of applause or the thrill of a curtain call on the professional stage, but through the discipline of dance will develop charm, poise, and grace to last a lifetime"