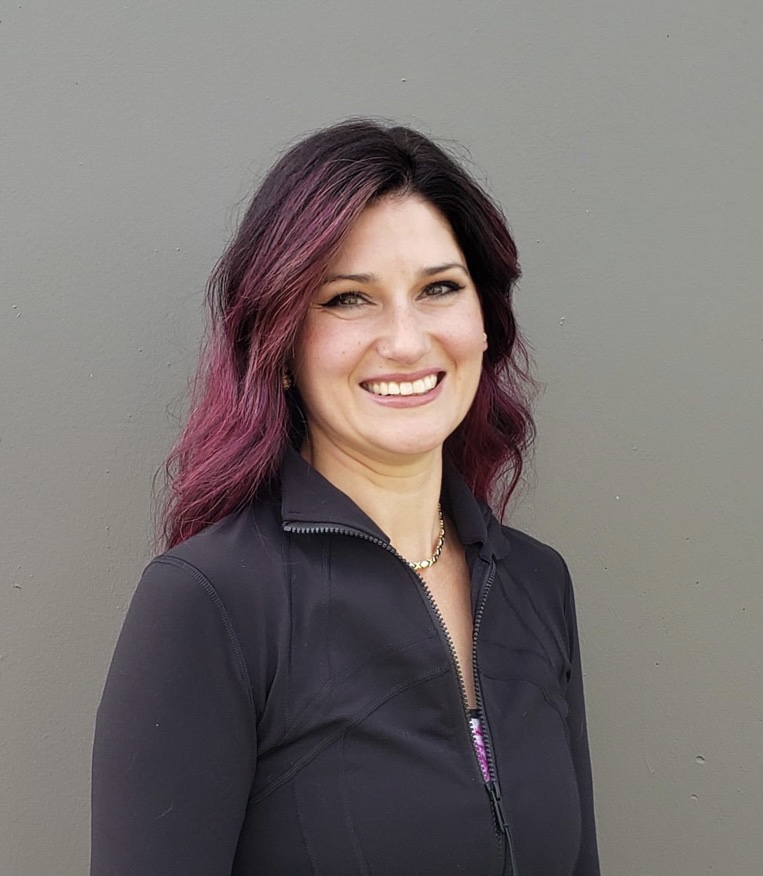 Heather Rusch:
With a passion for dance and education, Heather has devoted her life to moulding younger generations through the art of ballet.
Having studied dance, first with ballet through The Royal Academy of Dance, one of the foremost authorities in ballet, Heather has added to her understanding and love of dance with additional training in Russian and Hungarian folk, ballroom, modern, jazz, yoga, tap, pressure release stretch, square and round dancing, and Shaun Work – a technique of modern and ballet developed in the 1930's. Heather has danced across Canada, as well as overseas in Spain, Alaska and in London at the Pineapple Studios.
She has continued to add to her training through workshops, lectures, and seminars that enable her to provide the highest level of instruction to her students. Heather's training, certifications and experience have allowed her to expand and sharpen her talents so she can share her love and respect for dance with her students and the world.
Heather has ardently given her self and her time to provide instruction and choreography for annual dance competitions, holiday performances and year end reviews for all her students. She believes that direction, practice and determination are best married together when students can take what they have learned and offered to an audience on the stage.
Her greatest desire is to see young lives changed by the power, discipline and freedom that dance can offer. Heather looks forward to continuing to broaden her knowledge and appreciation of dance so that she can impart this transformative awareness to her students and community through teaching and choreography.
Q. What do you do when you're not in the studio?
A. Gardening, crafting, and drinking too much coffee!
Q. What is your favourite quote?
A. "Nobody cares if you can't dance well. Just get up, and dance. Great dancers are great because of their passion." – Martha Graham
Q. What is a highlight from your dance career?
A. Dancing in Spain, and a dance conference in Phoenix, Arizona are highlights.