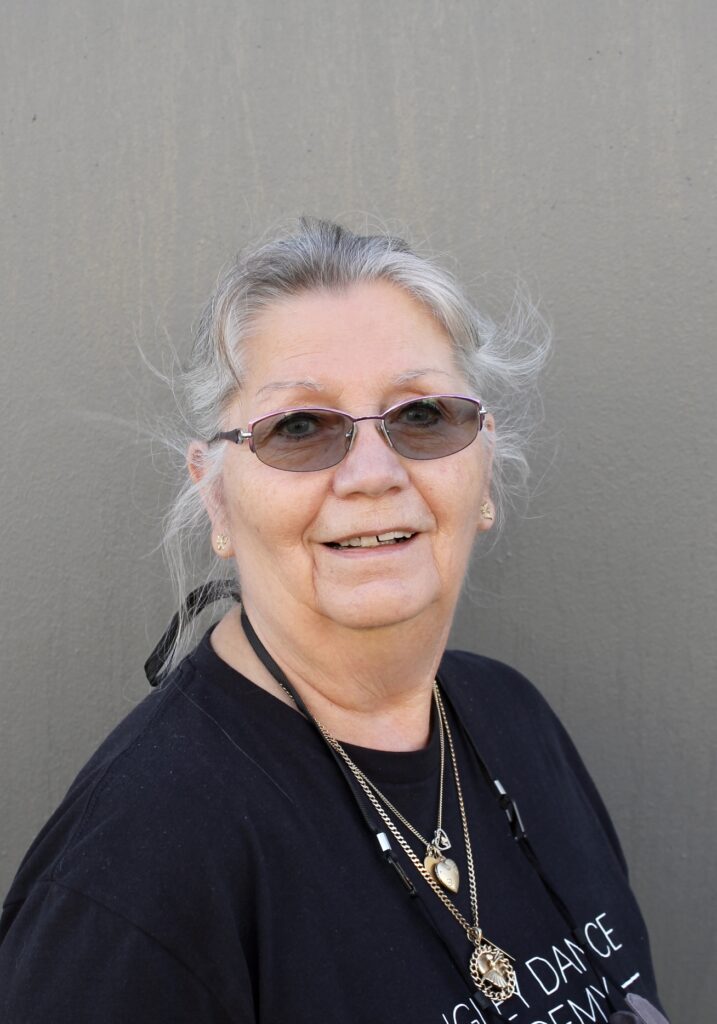 Heather McBride:
Heather McBride is a registered teacher of the Royal Academy of Dance with her Advanced Dancers Certificate. She has over 30 years of teaching experience, attends R.A.D. Teaching Refresher Courses, and has trained under the direction of Sheila MacDonald, Bill McGrath, Mara McBirney, Marcia Caple, Ellen Andrews, and Josephine Slater.
Heather McBride attended the Banff School of Fine Arts intensive dance training program in Classical Ballet, Repertoire, Modern, Jazz, Pas de deux and Production, and has Modern Contemporary dance training with Norbert Vesak, Merce Cunningham, Martha Graham, and Ted Shawn.
She has done Jazz & Lyrical Jazz Training with Eva Von Gencey of the Royal Winnipeg Ballet Co. Jazz Division, and has performed with Vivaldi Concert Dancers E. Andrews, J. Slater, and Norbert Vesak Ballet Horizons with Morley Wiseman from the Royal Winnipeg Ballet Co., the Vancouver Opera Society with Franklin White from the Royal Ballet Co. from England, and Ozma's StepOut.
Q. What's your favourite music?
A. I enjoy all music that speaks form the heart and soul to help motivate meaningful movement.
Q. Favourite quote?
A. "Ability is what you're capable of doing. Motivation determines what you do. Attitude determines how well you do it".