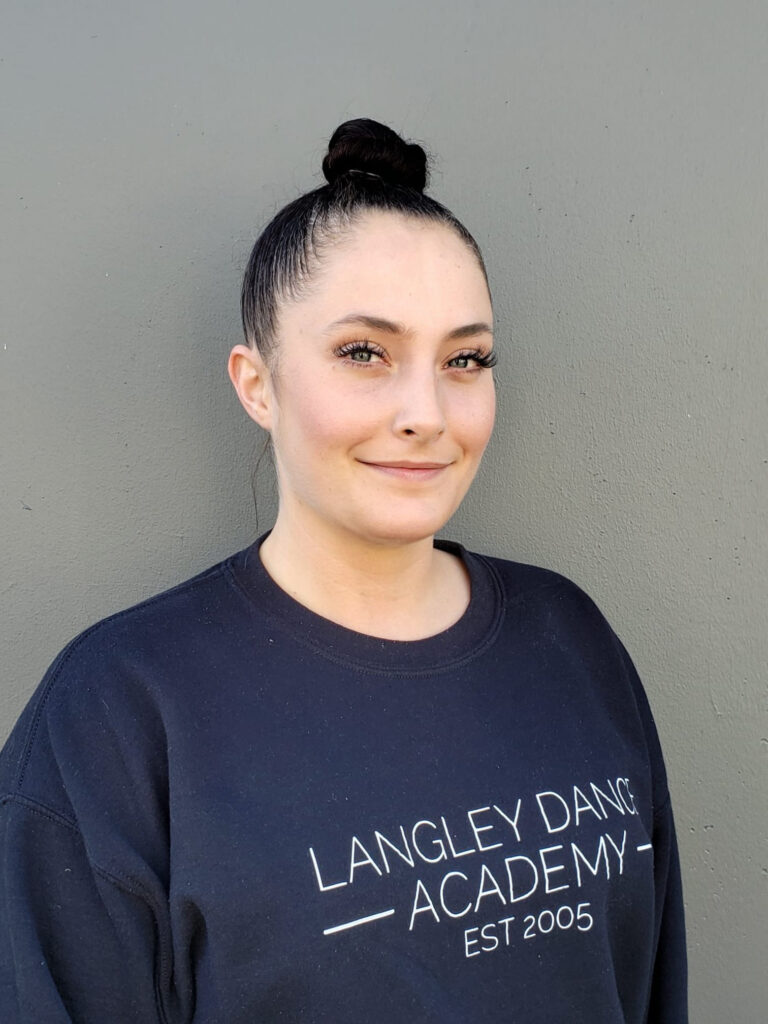 Heather Furlong:
Heather started dancing at the age of 4, and was trained in RAD and some Cecchetti. She has taught all over the Lower Mainland, specializing in jazz, lyrical, contemporary and hip hop. She is known best for her creative and exciting choreography which has received countless awards.
Heather is recognized for her unparalleled ideas, use of costuming and music originality. She has over 18 years of teaching experience, and over 20 years of choreography experience. It is Heather's belief that every student brings something special and unique to each of her routines. Heather has found the best way to inspire is to find the inspiration in each dancer.
Q. What do you do when you're not at the studio?
A. I love to spend time with my family.
Q. What is your favourite quote?
A. "Come with me where dreams are born and time is never planned" – Peter Pan
Q. What motivates you to teach?
A. The smiles and the end result seeing happy kids on stage doing what they love.