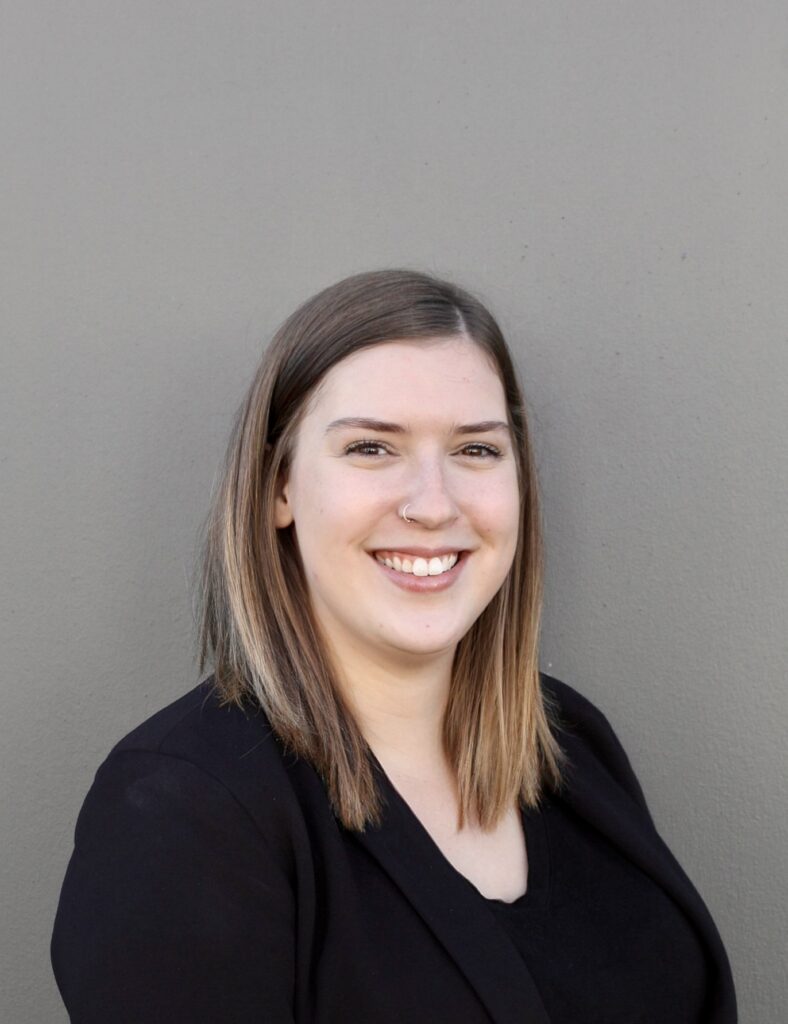 Hailey De Leeuw
Hailey has been a part of Langley Dance Academy since 2019 after growing up in Washington State. She is now happy to call Langley her home and has spent many years as a counsellor for a summer camp just outside Mission.
Hailey is passionate about inspiring the next generation as she comes from a large family and loves the free-spirited nature of children.
Hailey is able to bring that passion to Langley Dance Academy as a friendly face as well as the head of billing, and we are so grateful for the positive energy she brings to our staff and students alike. When Hailey is not at the studio she can be found spending time loving on her puppy (Flynn), and her husband.