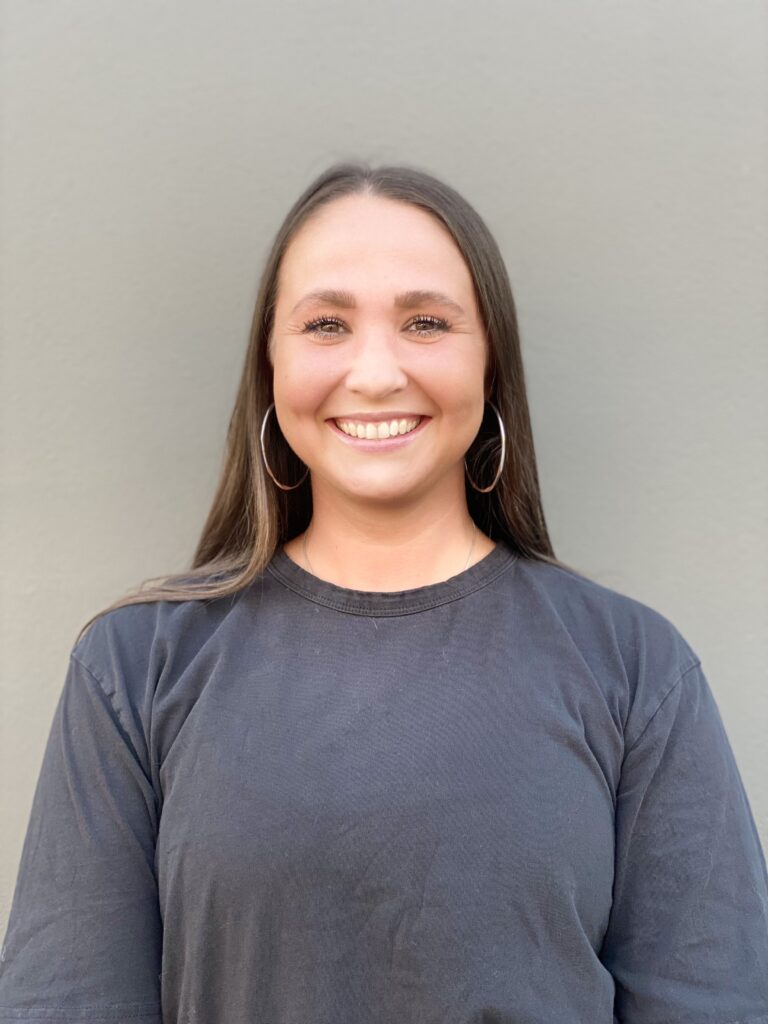 Elise Melo:
We are so thrilled to have Miss Elise join us for the 2022-2023 season.
Miss Elise is as a versatile dancer, choreographer, instructor and movement coach
with a drive to empower and inspire the next generation of dancers. Her work
ethic, dedication and passion has led her all over the world training and teaching
alongside world renowned choreographers.
She has been a faculty assistant and crew leader for Groove Street Dance Conventions for the past 17 years landing her incredible opportunities to assist Vincent Patterson ( Michael Jackson's
Choreographer) Luther Brown, Stephen "TWITCH" Boss, Gus Bembery and many
more prominent Choreographers. Elise has been teaching for nearly 20 years and
is known for helping dancers own who they are. Her unique style of teaching
allows dancers to reach passed limitations they have placed on themselves while
giving them the tools, confidence and guidance to bring out the very best in
themselves.
Miss Elise is extensively trained in a variety of styles and her dedication
and experience to the dance industry has allowed her to be successful in a wide
range of opportunities using all of her skill sets. Dancing professionally in tv and
film some of her credits include, International commercials for Michelob Ultra,
Nickelodeon's Rags, YTV's Mr. Young, ABC's pilot Big Thunder and feature film
Lost and Found, appearing in Music Videos for Michael Buble, Ray J, Big Time
Rush and many more. With tons of experience dancing on sets Elise now focuses
on working behind the scenes to help the next generation of dancers and artists.
Most recently being a Famous Hollywood Directors Assistant for a tv series on
Apple TV and Paramount Pictures.
Some of Elise's other credentials include, being the owner and artistic director of her own dance studio, winning many choreography awards, adjudicating all over Canada , Emceeing and hosting many industry events and competitions, guest teaching for numerous studios as well as
pre professional companies, Hosting self belief and guidance workshops as well
auditions. Having such a wide range of skillsets within the dance industry and
knowing first hand how dance can be life saving, she never misses an opportunity
to make a positive impact with every moment of teaching. Elise's main love is
helping students realize their endless possibilities within themselves through the
exploration of movement, hard work and self belief.
We could not be more excited for Miss Elise to join the Langley Dance Academy family.