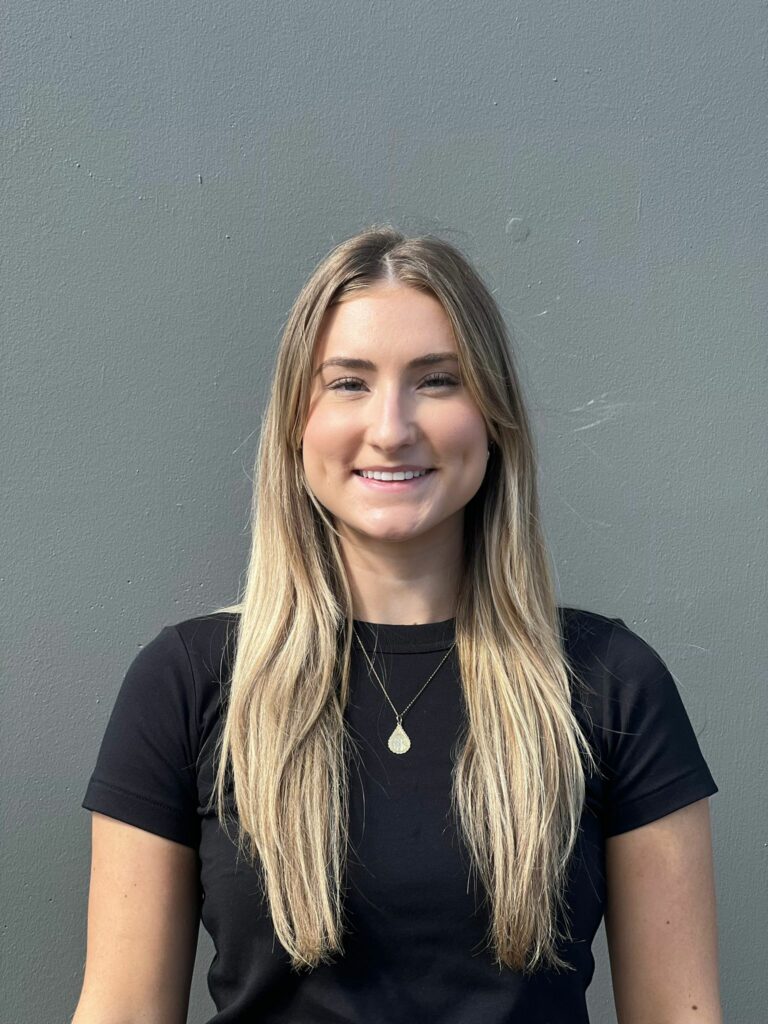 Donna Perperidis: 
Born and raised in Vancouver BC, Miss Donna started dancing at 3 years old. Her training began at Douglas Ballet Academy, which is where she first found her passion for dance. She then trained for five years at Danzmode Productions with Rachael Poirier. Donna performed in Alberta ballet's The Nutcracker. She has performed with Juno nominated singer Warren Dean Flandez as well as multiple other industrial shows.

Donna has won many local and international competitions. In 2015, she traveled to Las Vegas on full scholarship to compete at the dance awards for best dancer. Donna has been accepted into many respected training programs such as The Joffrey Ballet contemporary program, Capilano University's musical theater/acting program, among many others.

Donna has also completed a year of training with Harbour Dance Centre's ITP under the direction of Moe Brody. Donna began assistant teaching at a young age, which led to her choreographing and teaching her own classes and soloists. Donna's choreography has won many awards. Her dancers have been accepted into many professional training programs and dance companies all around the world. Donna's dancers have also won many local and international dance competitions. Donna is a YPAD certified teacher. She Specializes in Jazz, Lyrical, Contemporary, Stretch/strengthening, and convention choreography/training. Donna is very excited to share her love of dance with Langley Dance Academy!