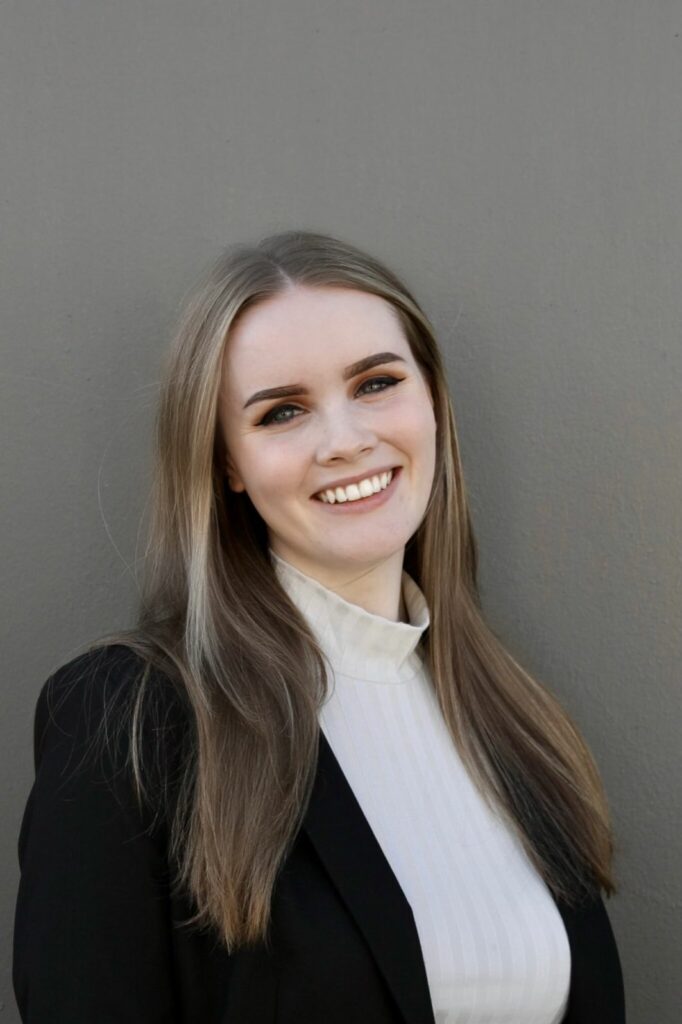 Carol McFayden
Carol fell in love with dance after taking her first ballet class at the tender age of three. She has over 14 years of thorough training in RAD Ballet, Jazz, Contemporary, Lyrical, and Modern. Carol has won numerous awards and scholarships at competitions throughout the Lower Mainland, and has performed at several events around Canada.
Carol has a special talent of making each and every one of her students feel like a superstar. Her genuine and enthusiastic love for teaching began at a young age when she was asked to be a class assistant. She quickly learned that she loved to work with children and dreamt of teaching the next generation of young dancers ever since.
Carol has successfully completed her Bachelor of Business Management from Kwantlen Polytechnic University. When she isn't teaching, she works alongside our amazing administrative team, connecting her business education with her passion for dance.
Carol can't wait to share her life-long passion and love of dance with her dancers. Carol continues to study and upgrade her training in order to give her students the best possible instruction for their advancement in dance.