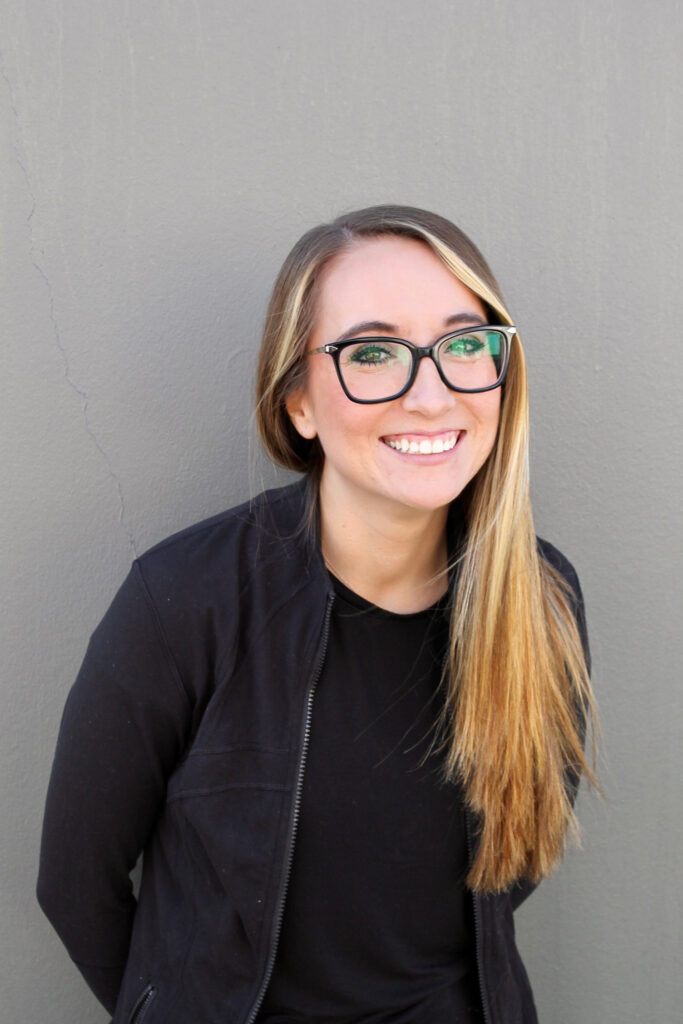 Alivia Villadiego:
Since starting at Langley Dance Academy in 2009, Alivia has played an integral role in cultivating the hip hop program into what it is today. Alivia has been dancing since the age of 3, exploring different styles eventually discovering her passion for hip hop. Alivia's performance accolades include performing alongside K-os in the 2010 Winter Olympics and appearances in a music video for local hip hop artist IG.
Her love of dance and teaching can be seen as she choreographs and coaches classes from a beginner level through to competitive. She is a Special Education Teacher and her dream of starting a dance program for those with exceptionalities has come to life in our Adaptive dance program. Ensuring dance is available to everyone is something she is very passionate about.
Additionally, she's taught at many Elementary schools for gym classes and spring recitals, and has done choreography for wedding first dances and bridal party dances. Alivia continues to attend workshops and conventions to bring students what is at the forefront of the hip hop community while maintaining her own distinct style.
Q. What do you do when you're not at the studio?
A. Hanging with my fam jam, working at my school, or eating anything SPICY!
Q. What is a highlight of your dance career?
A. Dancing in the 2010 Olympic closing ceremonies alongside one of my favourite Canadian artists K-OS. It was awesome the skills I learned, the friendships I made, and to see our country unite together in one big dance party!
'Mom, I love going to my Hip Hop class on Thursdays because Miss Alivia's Adaptive Hip Hop is before my class.
I love to watch that class because Miss Alivia makes sure everybody feels like they fit in.  Lots of places don't make sure that all kids fit in and feel welcome but Miss Alivia does and it makes me so happy!!! Miss Alivia is so awesome Mom.'
– Olivia (7 years old)
"Thanks Alivia, we think you are pretty awesome and such a great Teacher!" – Kelly
Kelly (Dance Mom)
October 2018