Our Fairy Tale Dance Camp includes a daily craft, story time, dress up and TONS of dancing! It is perfect for those new to dance and those who have danced before.

Ages 3-6
$150/student
July 11-15th 9:00-12:00
July 18-22th 9:00-12:00
August 8-12th 9:00-12:00


Come be a part of the family Madrigal this summer at our Encanto dance camp! Campers will learn jazz and musical theatre dance routines to songs from the soundtrack, create Encanto inspired crafts, and participate in themed games during our week together.
Come to our casita and join our fiesta this summer at Encanto camp!


Ages 3-6
$150/student
July 11-15th
July 18-22nd
August 8-12th




Popstar and Rockstar Camp
Popstar and Rockstar camp is for anyone who loves all things JoJo Siwa, Taylor Swift and Descendants! Join us for a week of fun games, full dance lessons in acro, jazz and hip hop, and lots of popstar fun! After a week of camp with us you'll be ready to star in your own music video!


Ages 5-8
$150/student
August 8-12


Have a kiddo at home that loves everything DRAMA? Get ready to raise the curtain on your imagination and be the star of the show!
Join us for our musical theatre and tap camp, Camp Broadway! This will be a week of games, crafts, and full tap and musical theatre dance classes. No tap or musical theatre experience necessary.


Ages 5-8
$150/student
July 11-15th
July 18-22th
August 8-12th




Our "Try It All" camps are the perfect opportunity to give children the chance to try a variety of different dance genres. Dancers will get to try new styles they haven't tried before, have dance offs, and spend time doing genres they already love!
Join us for a a chance to try acro, jazz and musical theatre and more…all in one day!


Ages 5-12
$60/student
July 16 – Acro, Jazz, Musical Theatre
July 23 – Acro, Jazz, Musical Theatre
August 6 – Acro, Jazz, Ballet
August 13 – Acro, Jazz, Hip-hop


Required for all Pearl, Ruby, Emerald, Sapphire and Diamond dancers. Exact schedules for each company will be released in August. Please note dancers may need to be available for both weeks.
Registration will be available to families via parent portals when schedule is finalized.
Aug 22-26 2022: Week 1
Aug 29-Sep 2 2022: Week 2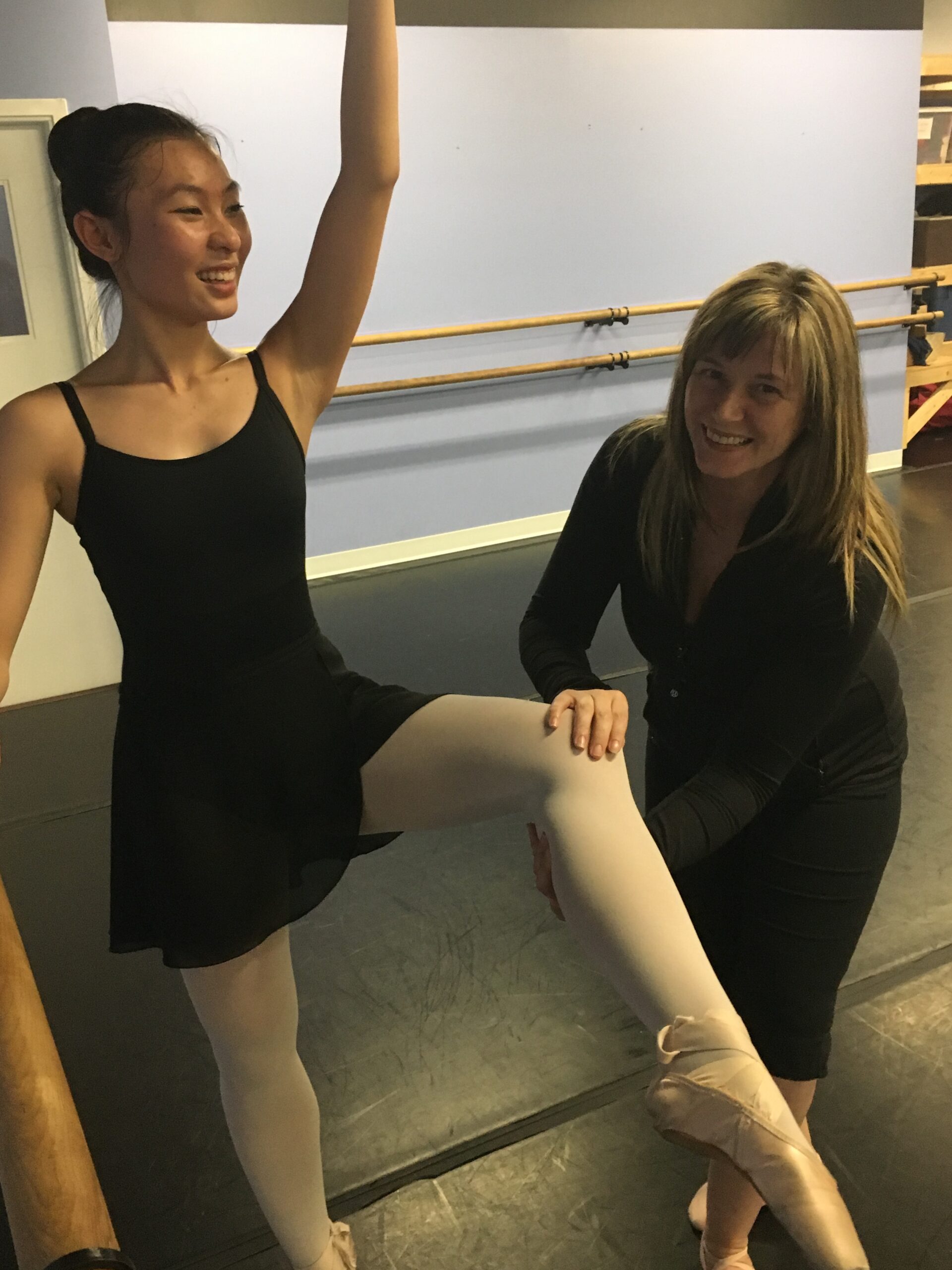 Lower Mainland Ballet Intensive
Our Lower Mainland Ballet Intensive is open to all graded ballet students from across the Lower Mainland. Dancers will work on all aspects of ballet technique and receive examiner coaching. This camp will give dancers the perfect opportunity to start the upcoming dance year strong. Dancers will register based on their grade. Please email us for a specific schedule for your dancer.
9am – 3pm (exact hours may vary depending on classes chosen
Summer 2022 dates coming soon!