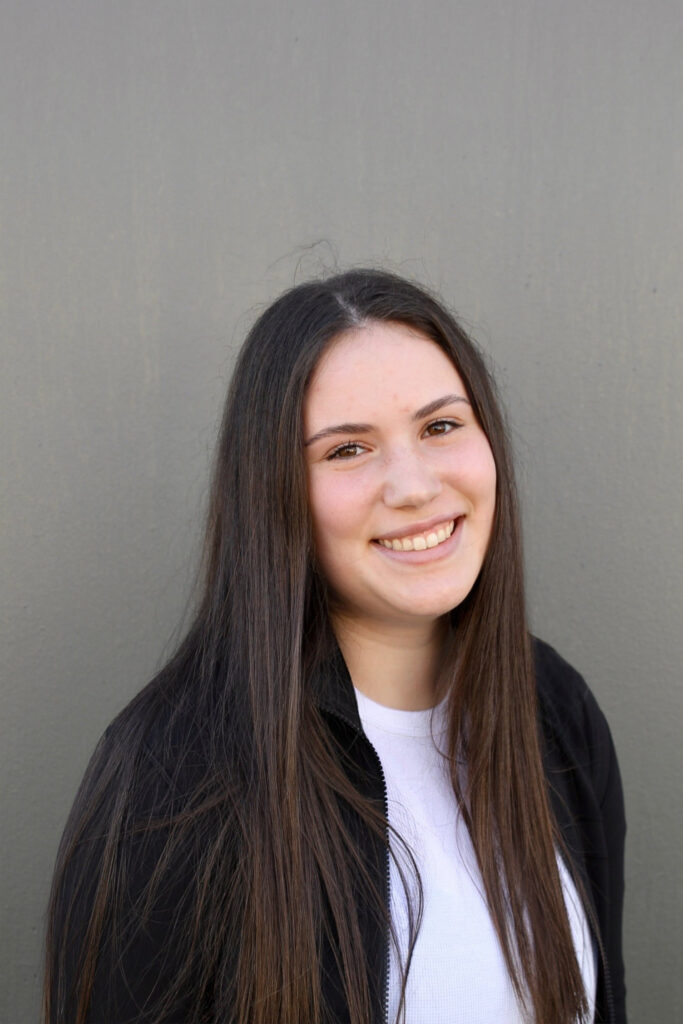 Isabella Westergard:
Bella started dancing with LDA when she was 3 years old in sweet peas with Miss Lana. It wasn't until Bella was 6 years old when she started doing hip hop with Miss Alivia. During a year end rehearsal, Miss Seina fell in love with Bella's Alice in Wonderland hip hop solo and convinced her to join company and jazz the following season. For the next six years Bella danced in all competitive genres at LDA.
Since then Bella has focused solely on training in hip hop, popping, locking, breakdance, wacking and animation. These styles encompass all elements of hip hop. Bella has competed all over North America in such elite competitions as UDO in Orlando Florida, World of Dance Vancouver, and KAR Seattle. Last season she was a provincial champion for her hip-hop trio, as well as, 2nd place world champs at Showtime 5678. A highlight thus far in her hip-hop training has been with team Canada in 2016 and she was looking forward to competing for team Canada in Italy this October.
Bella is so excited to be returning as a teacher to LDA. The studio is her home away from home, and she cannot wait to inspire a new generation of little hop hoppers.
Q. Favourite quote?
A. "Believe you can and you're halfway there".
Q. What motivates you?
A. My students! It's such a great feeling when I see them improving on moves they've struggled with or developing skills like teamwork, communication, and leadership.