FAIRYTALE CAMP
Our Fairytale Dance Camp includes a daily craft, story time, dress up and TONS of dancing! It is perfect for those new to dance and those who have danced before. At the end of the week there will be a party where all dancers wear their favourite dress-up outfit and have a special performance for their parents/guardians! 

March 13 – 17, 2023
Monday-Friday 9am-12pm
Ages 3-6 years old
$150/student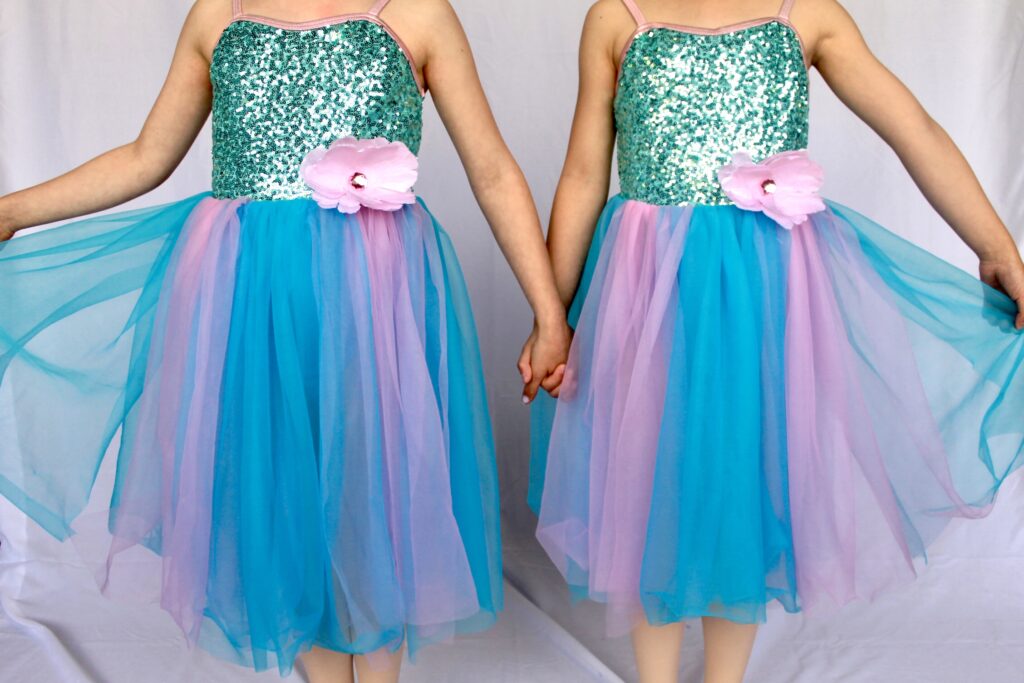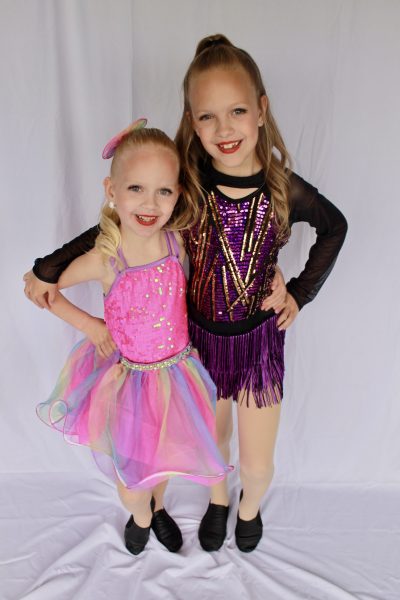 POPSTAR & ROCKSTAR CAMP
This camp is an exciting mix of both Acro and Hip Hop! Each day dancers learn new moves, create crafts, and play fun games.  At the end of the week dancers invite their parents/guardians to watch a special dance performance showcasing what they learned at camp!
March 13 – 17, 2023
Monday – Friday 9am – 12pm
Ages 5-8 years old
$150/student