Langley Dance Academy Presents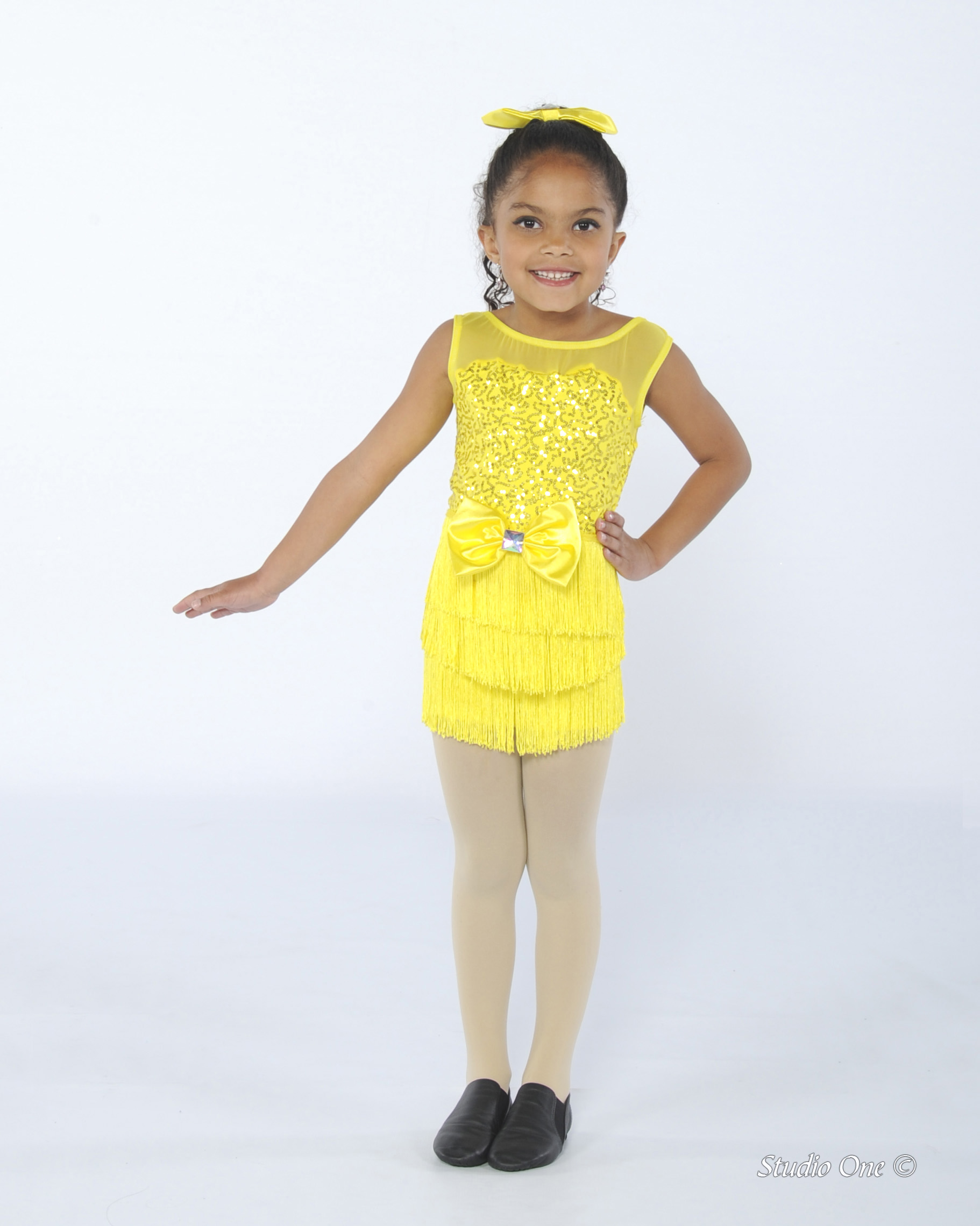 Every recreational class will have a scheduled photo between May 26th and June 2nd.
Please follow the links below to find your dancers specific photo time. If your dancer is in multiple classes, there will a different photo time for each individual class. 
If you will not be attending photo days please email us so we can update the schedule accordingly. Our schedule is organized to the minute, so we appreciate all the notice possible. If you have any questions please let us know.
For more detailed information on ordering photos for your dancer(s), please refer to your email.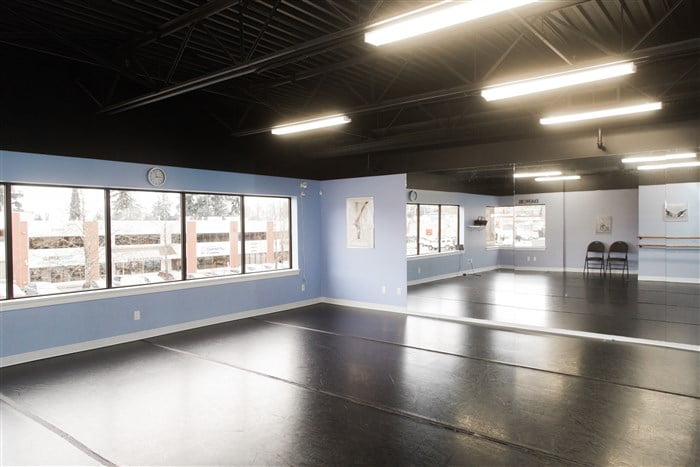 June 17 – 22, 2023 we will have in-studio rehearsals. The last day of regular classes this season is Saturday June 17th.
Dancers can wear their regular class attire and shoes. Performance hair and makeup is not required.
Please check your email for more detailed information regarding in studio rehearsals!
Show #1:
In Studio rehearsal is Saturday June 17th from 3:30 – 6PM
Show #2:
In Studio rehearsal is Sunday June 18th from 3:30 – 6PM
Show #3:
In studio rehearsal is Monday June 19th from 4:00 – 6:30PM
Show #4:
In studio rehearsal is Tuesday June 20th from 4:30 – 7:30PM
Show #5:
In studio rehearsal is Thursday June 22nd from 4:30 – 7:30PM
Competitive Gala:
The Competitive Gala performance is on Wednesday June 21st from 5:00 – 9:00PM at Chandos Pattison Theatre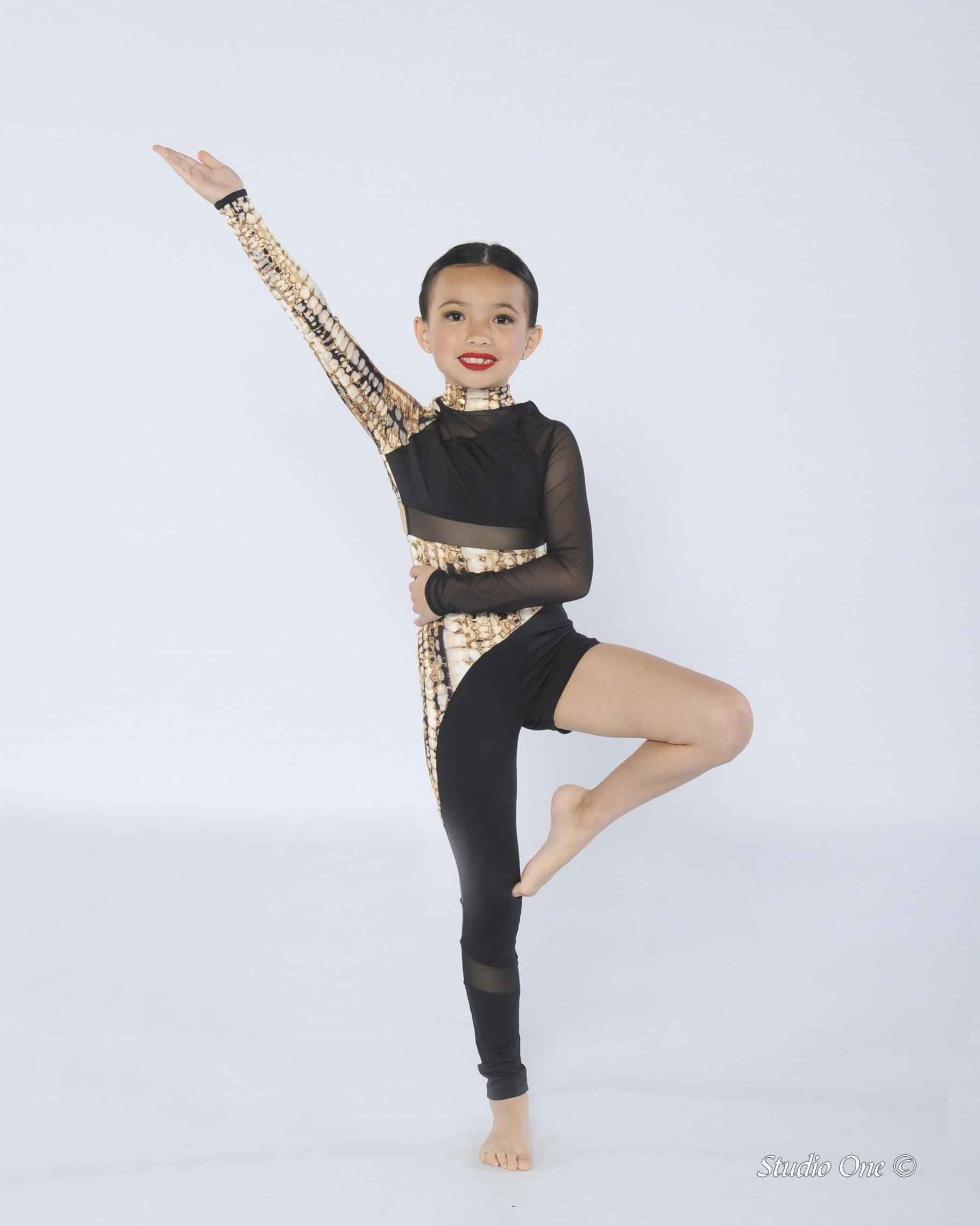 Please click below to find out which recital your dancer is in. Each show will have a list of classes performing in that particular show.
 If you have any questions please don't hesitate to reach out, we are happy to help.
All recitals will be at the Chandos Pattison Auditorium.
Recital tickets will go on sale via the link below on June 1st 2023. 
More information on ticketing will be coming soon.