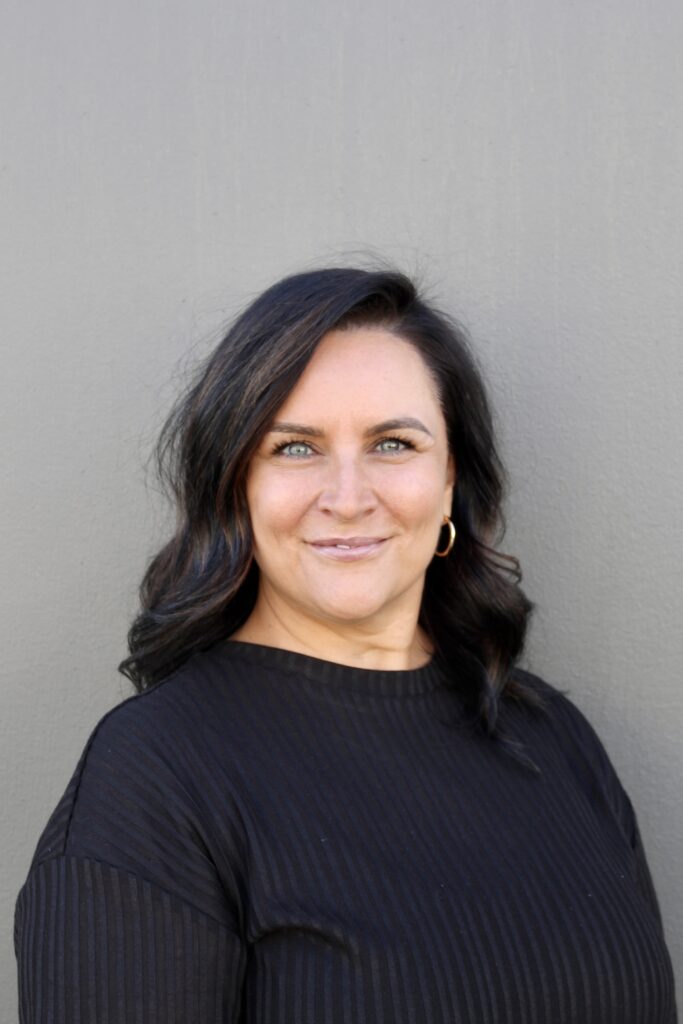 Madeline Johnson:
Ballet has always encompassed Madelines life. Her mother Terry McGowan was a long standing fixture in the Candian ballet scene, and Madeline was in her first ballet class as soon as she could walk. At age 9 Madeline was accepted into the Edmonton School of Ballet's Professional Ballet Program.
Madeline has performed and choreographed in a wide variety of Ballets throughout North America and Europe. She had the fortune of training under the guidance of Ballet Masters Veronica Tennant, Evelyn Hart, David Adams and Rex Harrington. Upon Graduation Madeline was accepted into an apprenticeship with Les Grands Ballets Canadiens (though she regretfully declined to pursue other oppourtunities).
Madeline holds Certifications in: Progressing ballet technique (PBT), Anatomy and Physiology for Dancers, Pilates, Mindfulness and Meditation and Merrithew's Total barre.
Madeline's life has been heavily influenced by her own teachers throughout the years and she feels it is a privilege to be able to teach something she loves so much.
Q. Favourite music?
A. I'm a 90's girl, all the way!
Q. What would you consider a highlight of your dance career?
A. In 2010 I almost lost my life to an illness that put me in the hospital for 4 months, and in a coma for 2 of those months. When I finally woke up I had lost the ability to walk. My Mom, who was teaching at a local dance studio encouraged me to come with her. It was there that I was able to relearn how to walk and eventually dance and teach again.