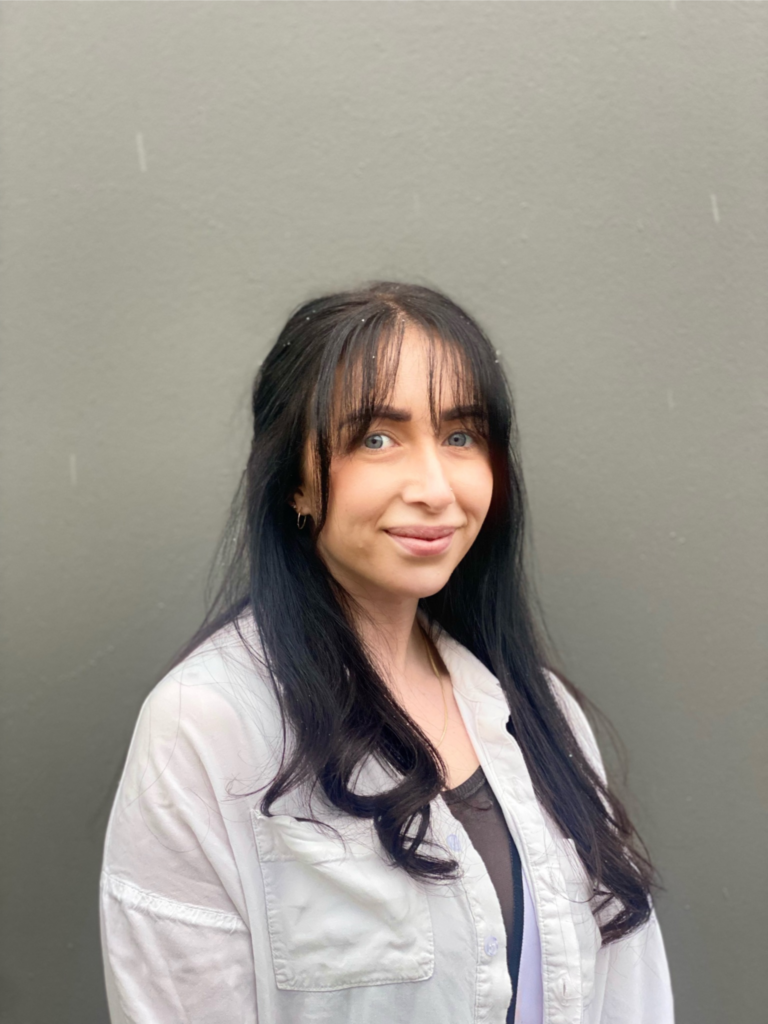 Keeli Duncan:
Welcome Miss Keeli to Team LDA!
Miss Keeli has been dancing since she was three years old and has trained at Flora Pigeau Dance Academy, Dance Xpressions, and The Edge Performing Arts Center. Miss Keeli trained in a variety of styles including jazz, lyrical, contemporary, tap, stage and ballet, but ballet is the style she is most passionate about.
As a teacher Miss Keeli's goal is to instil discipline, technique, and strength in all her dancers while keeping an upbeat and positive space for them to learn and grow; not only as dancers but as people as well. Miss Keeli is very excited to be a part of the LDA Family and is looking forward to sharing her passion for dance with everyone who comes through the studio door!