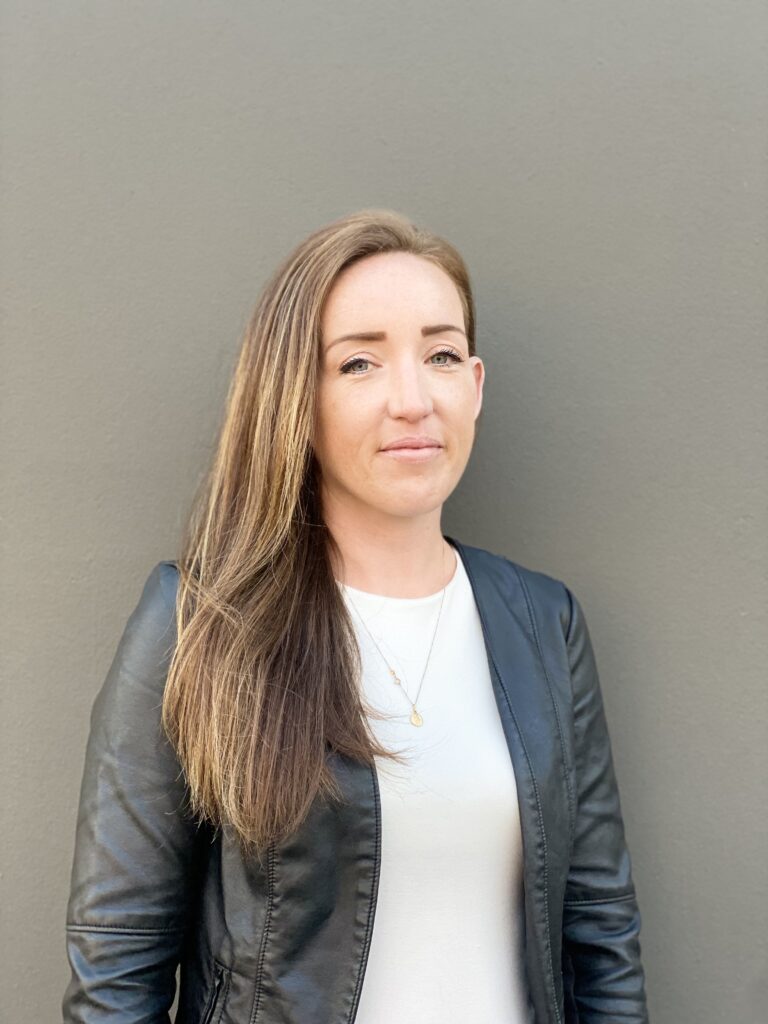 Jessica Domnich
Born in BC, Jessica is a well known teacher, choreographer and mentor. Jessica has had the opportunity to train and perform throughout the lower mainland, Los Angeles and New York. She holds her teaching certificate and registered teacher status with the Royal academy of dance and is also a certified progressive ballet technique instructor. During this time as a teacher Jessica serves as a mentor with the Royal academy of dance; working with new teachers and sharing her vast knowledge and education. Jessica feels that education and training is imperative for any dance educator.
Jessica takes great pride in each of her students, mentoring many through their dance careers, guiding and supporting their training and helping them discover and reach their full potential.
Jessica has a deep love and passion for the art of dance. Having a great eye for detail and anatomical alignment has given Jessica the tools necessary to serve as an adjudicator. She believes everyone has the potential to reach their goals and sees value in all dancers. Jessica is excited to be apart of the teaching staff at Langley Dance Academy and is looking forward to passing along her knowledge and expertise to all her students.