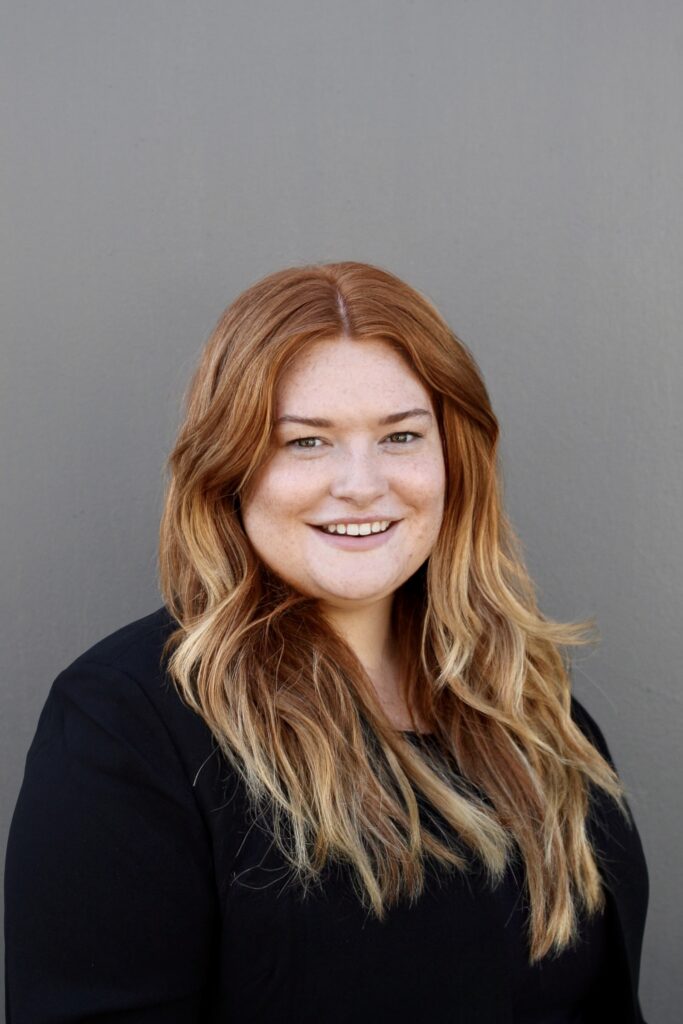 Hannah Wilson
Hannah began dancing at the age of 5, where she quickly found her love & passion for Ballet & began dancing competitively at the age of 7.
During her years as a dancer, Hannah trained & competed in a variety of styles including: Ballet, Jazz, a little Tap, Modern, Musical Theatre, Hip Hop, Lyrical & Contemporary. During these years she studied under R.A.D syllabus & completed Grade's Pre-Primary – Grade 6, as well as all vocational exams up to Advanced 2 by the age of 15.
Hannah has attended many dance competitions, winning several awards. Hannah also attended dance conventions ( including GOH Ballet), which allowed her to experience many different styles & instruction. Hannah has had the opportunity to be apart of some amazing productions including The Nutcracker, an Off Broadway traveling production of The Wizard of Oz, and working with the Disney's Descendants team.

Currently Hannah has traded in her dance shoes for scrubs & is pursuing a career in Paediatric Nursing. Hannah is so grateful that she has had the opportunity to be apart of the LDA family and can't wait to see what the coming years will bring.