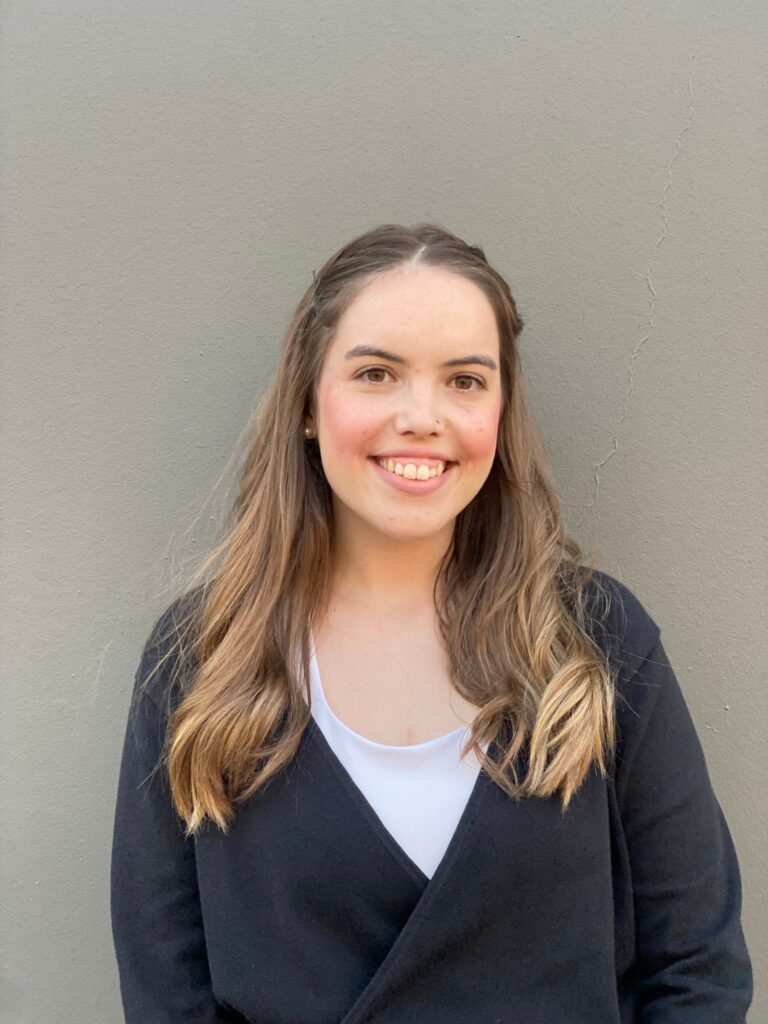 Byrinia Dean:
Miss Byrinia was born and raised in Langley, BC and danced locally for over 10 years. She has trained in RAD ballet and Cecchetti ballet and has loved every second of it!
As an aspiring teacher, she hopes to learn and grow in her teaching skills to help support students and their love for dance at LDA. The studio was always a safe place for her and she hopes to create a safe environment for students to be themselves and to have fun! Byrinia is currently working on becoming a certified teacher with the Royal Academy of Dance by taking her Certificate in Ballet Teaching Studies.
Miss Byrinia is very excited to be a part of Langley Dance Academy, and is grateful for this opportunity to teach and support her students in their dance journeys.