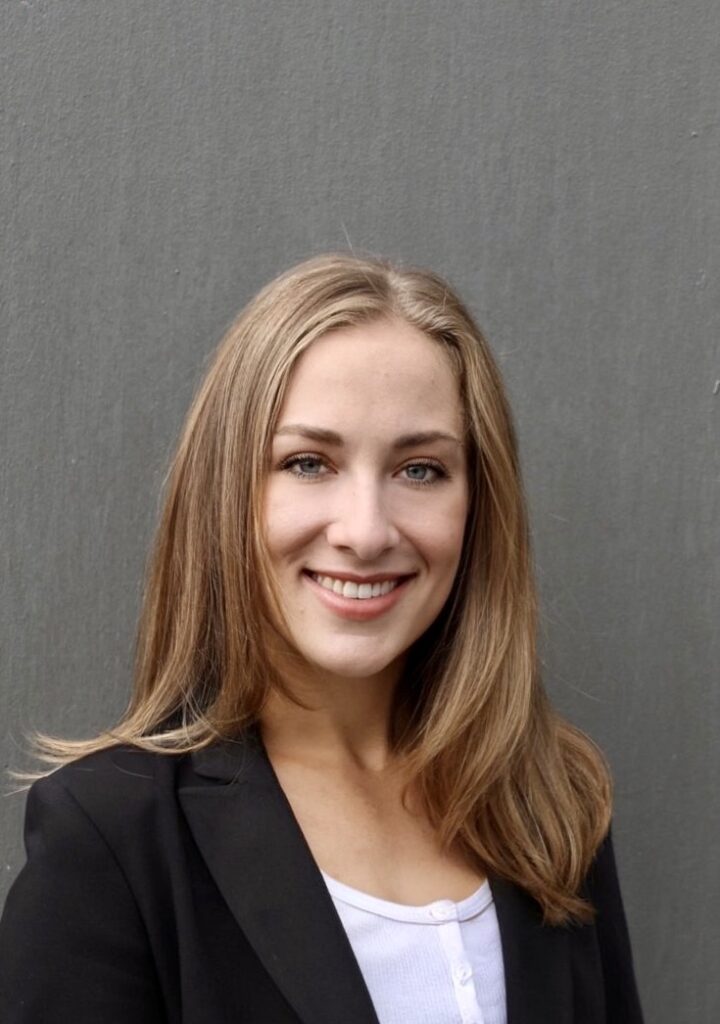 Anja Graham:
Anja Graham is a contemporary dance choreographer, performer, and teacher from Langley, B.C. who grew up training at Langley Dance Academy in RAD ballet, jazz, lyrical and tap.
Anja has more recently trained in Graham and Cunningham techniques as well as various forms of contemporary dance while completing her Bachelor of Fine Arts from Simon Fraser University with a major in Dance and a minor in English.
Anja values engaging in all facets of dance production from organization and direction to performing but is most passionate about choreography as an aesthetic and conceptual experience and teaching as a means of sharing her passion and cultivating a love of movement in her students.
Q. What are you doing when you're not in the studio?
A. Reading, hiking, and cuddling my dogs!
Q. What's a highlight of your dance career so far?
A. Participating in Peggy Baker Dance Projects' RBC Action Lab mentorship in March 2021 where she worked with Peggy Baker on choreographic techniques to expand her craft as a dance artist.